Food Beverage
Press Releases & Articles 51 - 55 of 262
Penfolds Sets New Auction Record





2nd September 2009 - Views: 689

Historic prices were achieved at Langton's landmark Penfolds Wine Auction last night. For a change it is 1957 Penfolds St Henri "Claret" that has made headlines.
Consumers Duped By Cholesterol Claims 1





18th August 2009 - Views: 827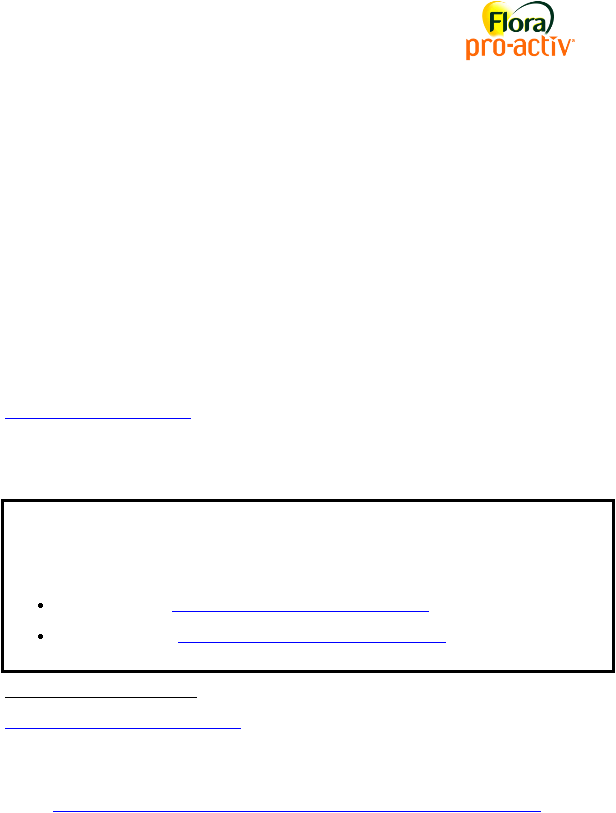 Fifty percent of adult Australians are affected by high cholesterol levels (above 5.5mmol/L), a figure that largely remains unchanged since 1980.
Swiss Balsamic Vinegar Crystals At 3,000 Metres: New Investment Trend From Baerg Marti





17th August 2009 - Views: 749

Top quality balsamic vinegar and vinegar crystals an asset: the Swiss company Baerg Marti is storing barrique barrels in the Alps for its investors.
Absolut Vodka Launches Mobile Drink Application For Iphone And Google Android





16th July 2009 - Views: 865

Drinkspiration by ABSOLUT is an interactive encyclopaedia of recipes that helps you find and share personalized drink recommendations based on spirit, taste, weather, time of day, bar vibe, sound volume, real-time drink trends and much more.
Benchmarking Breakthrough For Wineries





7th July 2009 - Views: 734

Winery Benchmarker , an online wine production benchmarking tool, has been developed by wine industry consultancy Provisor.