Food Beverage
Press Releases & Articles 56 - 60 of 262
Food Ingredients Industry Leaders Applaud The Launch Of Health Ingredients South America





1st July 2009 - Views: 579

"There was not one word of negative comment on the event, showing that it satisfied both visitors and exhibitors," says United Business Media Events Manager Vincent Brain, who is responsible for UBM's Health ingredient events outside Europe.
The 13th Edition Of The World's Best Sommelier Competition





19th June 2009 - Views: 630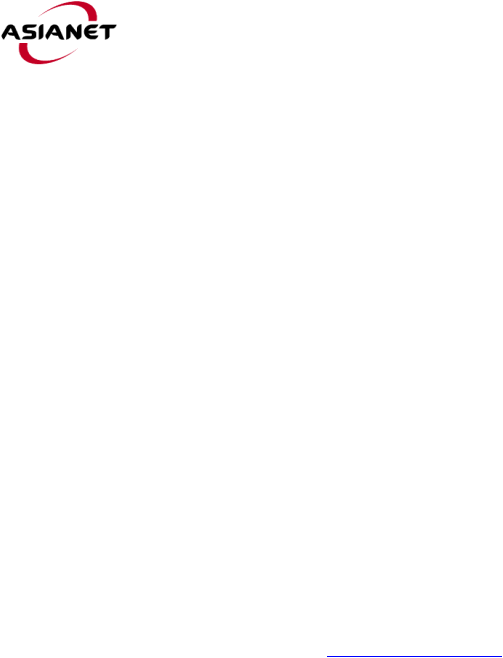 With great panache, Moet & Chandon endorses this 13th Edition in celebration of its longstanding relationship with sommeliers the world over - a commitment of both the heart and the mind. Moet & Chandon itself has long been established as the leader wherever excellence reigns all across the globe.
Corona Extra Named Favorite Beer On Facebook





19th June 2009 - Views: 672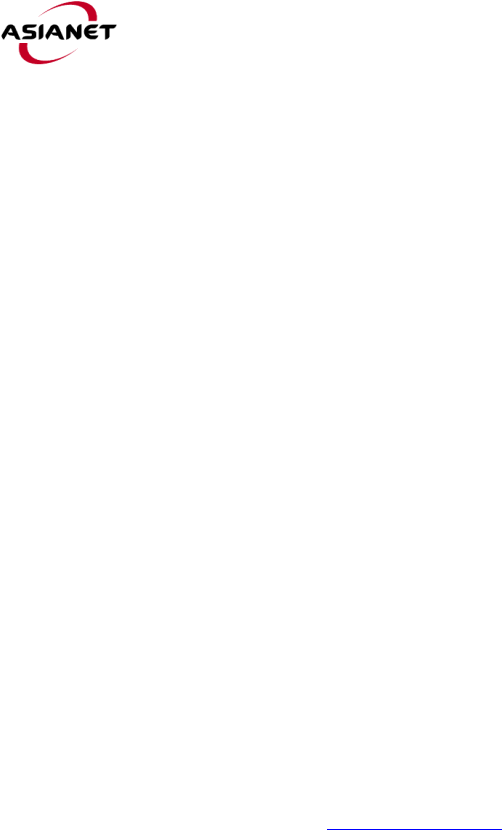 Corona was selected in a Facebook "Pick Five" survey where users worldwide choose their favorite five things based on different topics.
Health Ingredients South America Summit Premieres Today





16th June 2009 - Views: 615 The leaders in the health ingredients industry have arrived in Brazil today for the Health ingredients South America (HiSA) Summit.
Grupo Bimbo, The Leading Baked Goods Company: First Company In The World To Launch Degradable Metall





15th May 2009 - Views: 632 Michael Laurier, Director of Symphony Environmental Technologies PLC, awarded Daniel Servitje, CEO of Grupo Bimbo, a certificate for becoming the first company in the world to launch degradable metallic packaging.