International
Press Releases & Articles 81 - 85 of 245
Interview Alert - United Nations - State Of The World Population Report 2009





18th November 2009 - Views: 511 Globally there are 200 million women that want to use contraceptives but cannot access them.
Survey: Two-thirds Of Public Affairs Professionals Believe Social Media Is Dominant Communications C





17th November 2009 - Views: 515

"It is no longer adequate simply to monitor the social media. It's clearly impacting the development and implementation of public policy in China," said Alan VanderMolen, President of Edelman's Asia Pacific Region.
Further Expansion For Club Assist In Canada





13th November 2009 - Views: 646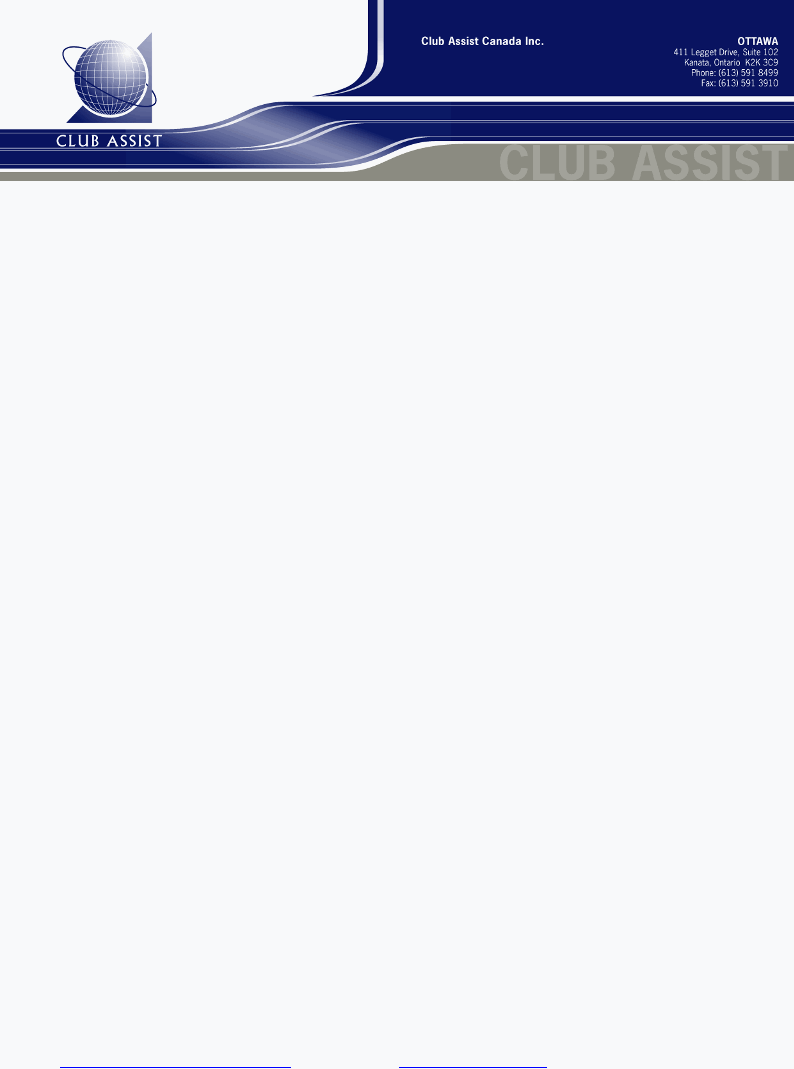 Alberta Motor Association and British Columbia Automobile Association choose Club Assist to provide Batteries and related services.
/c O R R E C T I O N -- Department Of Municipal Affairs/





13th November 2009 - Views: 403

In the news release, "Abu Dhabi to Have Unified Building Codes in Early 2010" issued on 12 Nov 2009 10:04 GMT, by Department of Municipal Affairs over PR Newswire, we are advised by a representative of the company that a Newscom link was missing from the release.
Abu Dhabi To Have Unified Building Codes In Early 2010





12th November 2009 - Views: 527 Outside banking and economics, regulators rarely hit the headlines but the rapid expansion of the built environment in burgeoning Abu Dhabi has put the men and women who ensure the safety of those who live and work in the emirate under unusually intense scrutiny.