Music
Press Releases & Articles 61 - 65 of 67
Mushroom Music Signs Its Print Rights To Ampd





27th March 2008 - Views: 898 The deal between Mushroom Music and All Music Publishing and Distribution (AMPD) became effective on 1 January 2008. It represents an important connection between two leading independent music publishers.
Melbourne Singer Launches Debut Single After Winning Musical Challenge





1st December 2009 - Views: 765 In October, Vita Adam won the 89.9 Light FM Musical Challenge singing her song Runnin' in front of 400 people at the Melbourne Conference Centre.
Birds Of Tokyo Fly Free Into Regional Australia





7th October 2010 - Views: 1500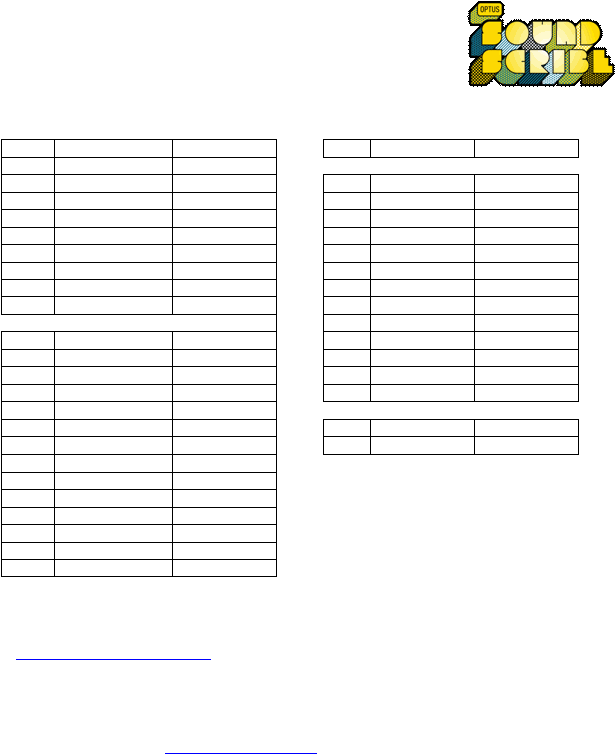 Last week, Birds of Tokyo claimed six ARIA nominations for their self-titled album in the categories of ALBUM OF THE YEAR, SINGLE OF THE YEAR (Plans), BEST GROUP, BEST ROCK ALBUM, BEST MUSIC DVD and MOST POPULAR AUSTRALIAN ARTIST.
Brisbane Guitar Amp & Vintage Show Set To Rock Rna Showgrounds This Weekend





24th May 2010 - Views: 1437 Australia's premier guitar event, Brisbane Guitar Amp & Vintage Show, is fine tuning preparations for their fourth annual showcase THIS WEEKEND at RNA Showgrounds, featuring a stellar line up of local and international live performers, competitions, clinics, forums and a massive stock blow-out.
Music Gives A Voice To Young People In State Care





14th October 2010 - Views: 2367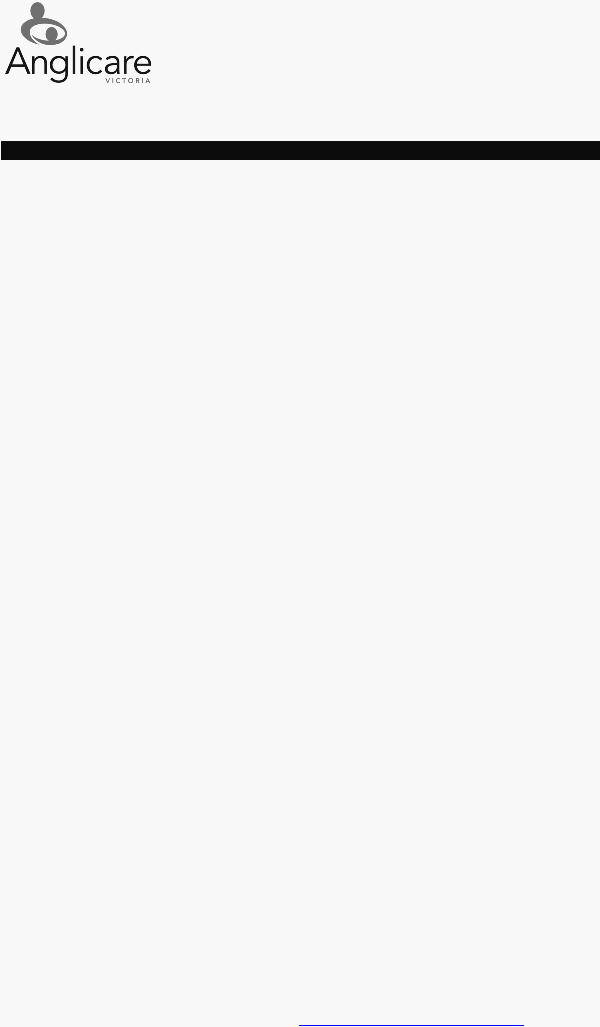 These days young people are staying in the family home longer and longer, however for young people in state care once they turn 18, are largely left to fend for themselves, irregardless of their ability to cope with independent living.