Entertainment
Press Releases & Articles 356 - 360 of 425
Telairity H.264 Encoding Helps Bring The 2010 World Cup To The World In Hd And Sd





7th July 2010 - Views: 904 Telairity's superior H.264 encoding technology is the "secret ingredient" that has enabled nearly a billion people globally to view the 2010 World Cup.
William Zappa 'winter's Discontent' 1





7th July 2010 - Views: 966

As aging actor Robert Winter (Zappa) sits backstage on an interminable tour of the one man show, Eleven Episodes from the Torture, Trial and Execution of Monsieur Thnardier , he reflects on art and artifice, deceit and disenchantment, struggling to live up to his creed, 'the show must go on'.
India's Secret Geisha History Onstage In Australia





30th June 2010 - Views: 892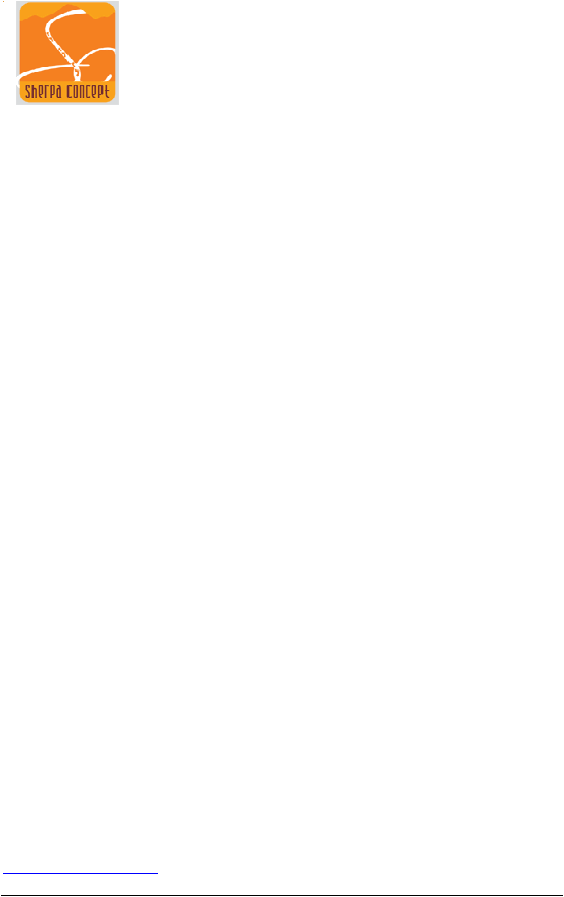 Featuring more than 45 dancers and musicians in colourful costumes and jewellery, the stories of these women will be told live in a performance this August at the Enmore theatre in Sydney.
Local Artist Goes Mainstream





30th June 2010 - Views: 965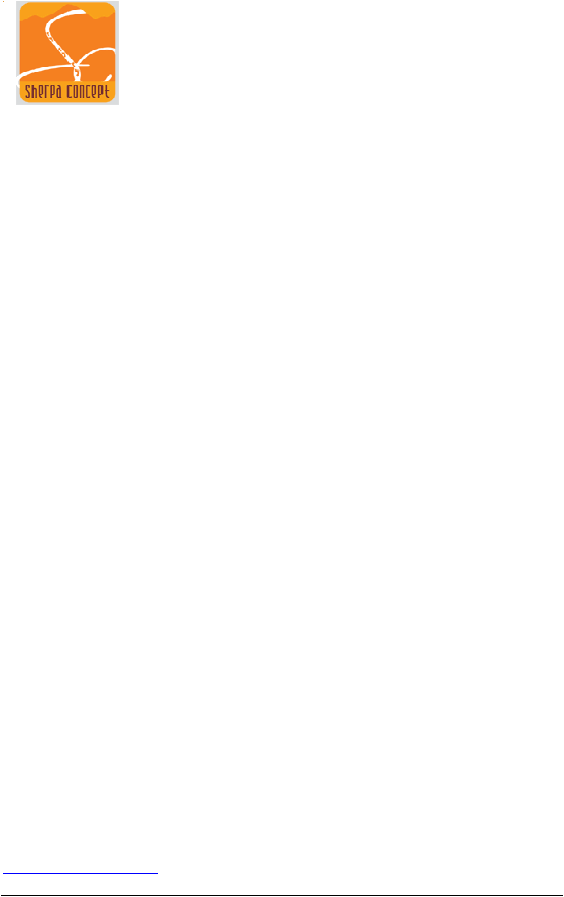 An award winning Eastwood artist is presenting the lives of, often controversial, Indian dancing girls onstage for the first time in Australia. Likened to the Geishas in Japan, these dancers were referred to as The Nautch Girls by the British rulers of India, which also is the name of this musical drama.
Melbourne Comedian To Perform To His Toughest Audience Yet....





28th June 2010 - Views: 869

Melbourne based comedian Sammy J is about to don scuba gear and perform to his toughest audience ever including sharks, stingrays and collection of other interesting sea creatures. All this in an effort to raise awareness for a comedy charity gala being held on Thursday 15 th July at the National Theatre in St Kilda.