Indigenous
Press Releases & Articles 31 - 35 of 101
Media Alert - Nsw Governor To Launch Historic Stolen Generations Plan





23rd October 2009 - Views: 886

This historic event will see the unveiling of NSW's and Australia's first strategic plan for members of the Stolen Generations.
A Good News Story! Aboriginal Children Create A Festival Of Their Works - 24 Oct





22nd October 2009 - Views: 859 On Saturday 24th October, at the Aborigines Advancement League (2 Watt Street, Thornbury) Aboriginal children and young people will display, present, sing, dance, perform and generally show-off with pride the fruit of their labour and imagination.
Business Forum To Explore Carbon Opportunities In Illawarra





19th October 2009 - Views: 887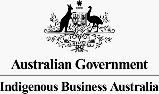 Indigenous business leaders and representatives from the public and financial sectors will gather to discuss the regional economic outlook for the Illawarra and South Coast region including issues and opportunities for Indigenous business, climate change, Social Ventures, Indigenous tourism and land management.
Death Of A Great And Distinguished Territorian





16th October 2009 - Views: 868

One of the Northern Territory's most distinguished and respected indigenous leaders has passed away aged 83 on his country at the remote West Arnhem Land Outstation of Kabulwarnamyo.
More Consultation Needed To End Discrimination Under Nt Intervention





15th October 2009 - Views: 819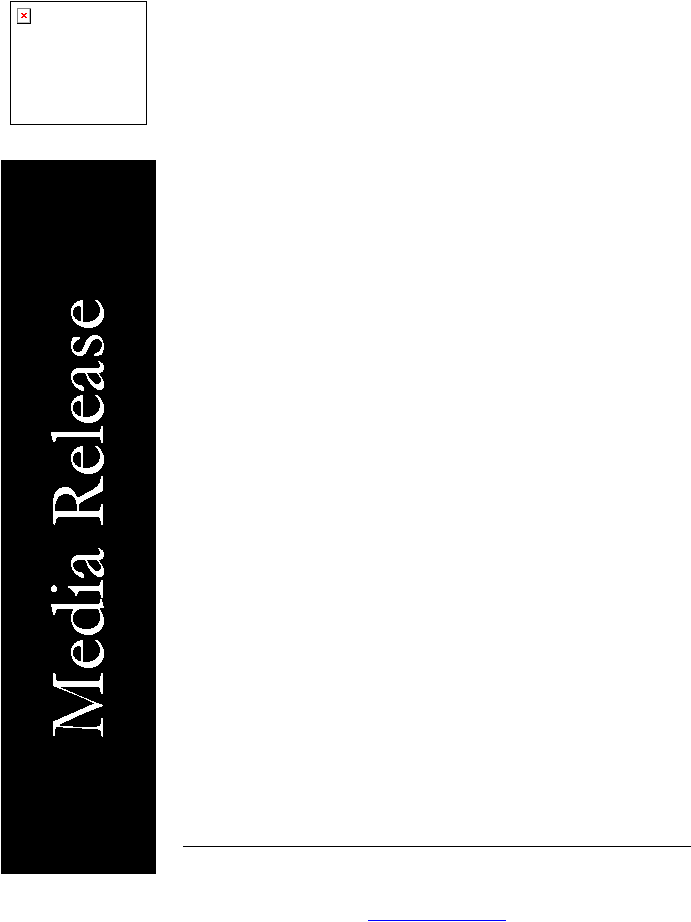 The Law Council today warned the Federal Government that to fully restore human rights for Aboriginal people in the Northern Territory (NT), key measures must be re-designed in partnership with affected communities.