Indigenous
Press Releases & Articles 81 - 85 of 101
Indigenous Arts In Australia - Present And Future





2nd July 2008 - Views: 990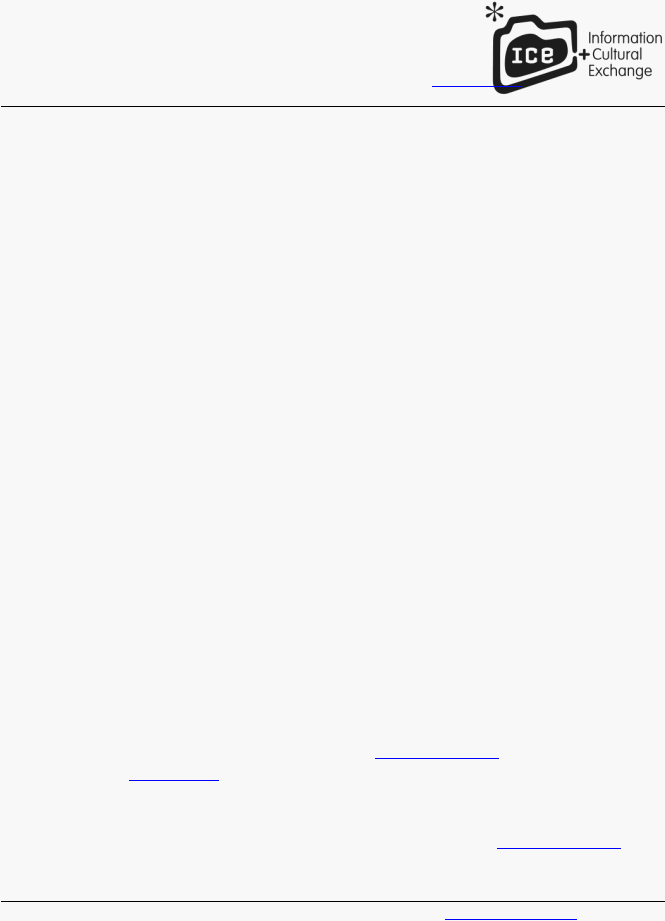 SEMINAR ON PRESENT AND FUTURE OF INDIGENOUS ARTS COMES TO NAIDOC WEEK Western Sydney artists, cultural workers, writers, musicians, filmmakers and digital media practitioners have been enjoying an exciting range of current and highly informative arts seminars providing inspiration and creating a practical basis for many artists of all forms to kick start their careers. The seminars have been part of an all year round program of professional development organized by the Information and Cultural Exchange (ICE), a Western Sydney based arts organization, with a host of partner organisations ranging from Councils, performance spaces and arts centres. The seminars are free and held in the evenings at different venues all over Western Sydney every month until December this year.
Picture Opportunity: Close The Gap Event - Victorian Aboriginal Health Service





24th June 2008 - Views: 880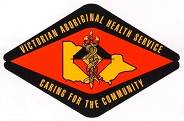 The Close the Gap Open Day will showcase 35 years' work of Victoria's oldest and largest Aboriginal health service, promote healthy living and give the wider community a chance to learn about Aboriginal health issues.
Cairns Meeting Aims At Improving Aboriginal Health Outcomes





18th June 2008 - Views: 883

Cairns will play host to more than 120 researchers, community health activists and managers and health workers from Aboriginal health services and government health agencies when the Audit & Best Practice for Chronic Disease (ABCD) project holds its annual planning meeting this week. Funded by the Cooperative Research Centre for Aboriginal Health (CRCAH), ABCD is a continuous quality improvement project with 58 services formally enrolled across four States and Territories through five regional hubs.
Take A Look Inside Melbourne's Oldest And Largest Aboriginal Health Service





13th June 2008 - Views: 839 The open day, from 10am to 2pm at 186 Nicholson Street, Fitzroy, will showcase the work of Victoria's oldest and largest Aboriginal health service. It is being organised by VAHS and Oxfam Australia.
The 'talk Of The Town' This Month Is - Talk Blak 2008 - Land Rights! When Do We Want It? Now!





29th May 2008 - Views: 793

A panel of Australia's most prominent experts will assemble at Federation Square on Tuesday 3 June to present, discuss and debate issues surrounding country, land rights, traditional owners' rights and the native title maze, as part of Melbourne Conversations, a free monthly talk series presented by the City of Melbourne.