Entertainment
Press Releases & Articles 406 - 410 of 425
Last Call To Exploit Special Offers





4th November 2010 - Views: 1874 One day a year quiet Ettalong Beach foreshore comes out of its shell during the Brisbane Waters Oyster Festival. A fun filled day including a celebrity oyster eating competition, live entertainment and a range of stalls showcasing arts & crafts and food & wine.
Vacc Welcomes Mcec Expansion





3rd November 2010 - Views: 1678

Tourism and Major Events Minister, Tim Holding, recently confirmed the MCEC would receive a $242 million, 12,000 square metre, extension, making the floor plan 40 per cent bigger.
Australia's Got Talent - Coffs Harbour





1st November 2010 - Views: 1101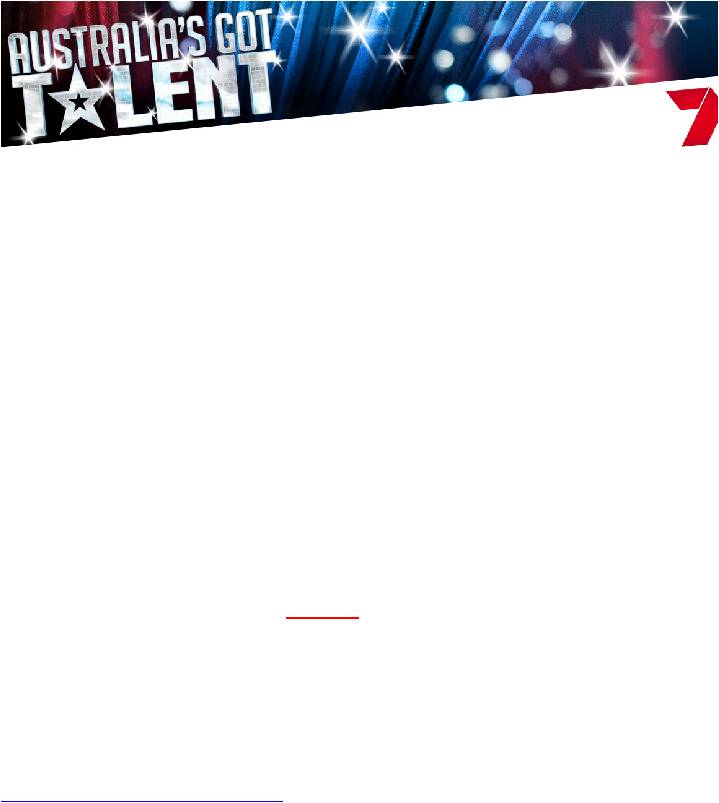 AGT is looking for solo acts, group performances, dancers, instrumentalists, illusionists, circus and stunt acts, comedians, novelty acts, animal acts, child performers, singers – absolutely anyone doing absolutely anything.
Australia's Got Talent Auditions - Albury, Oct 28





22nd October 2010 - Views: 1722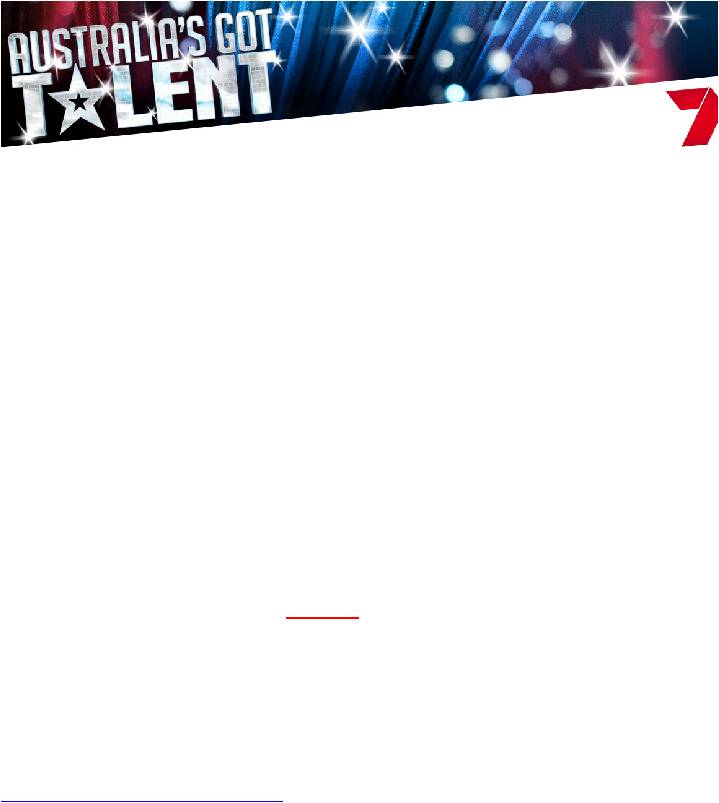 2010 was a phenomenal year for Australia's Got Talent with winners Justice Crew dancing their way to a $250,000 grand prize, a sold out national tour and an exclusive contract with Sony Entertainment.
Movies Go Mobile With Telstra Mobile Masterpieces





21st October 2010 - Views: 801 Telstra is calling on budding mobile film-makers to enter Telstra Mobile Masterpieces an exciting mobile-film category at the world's largest short film festival, Movie Extra Tropfest.