Media
Press Releases & Articles 36 - 40 of 167
Climate Summit Participants In Copenhagen To Be Confronted By Billboard Campaign





5th December 2009 - Views: 624 This Monday, 7 December, the first day of the global climate summit (COP15), director Bjorn Lomborg of the Copenhagen Consensus Center will unveil two billboards in central Copenhagen designed to confront politicians and delegates with the message that the current approach to solving global warming is deeply flawed.
Adelaide's Biggest Short Film Festival Opens Tonight





5th December 2009 - Views: 647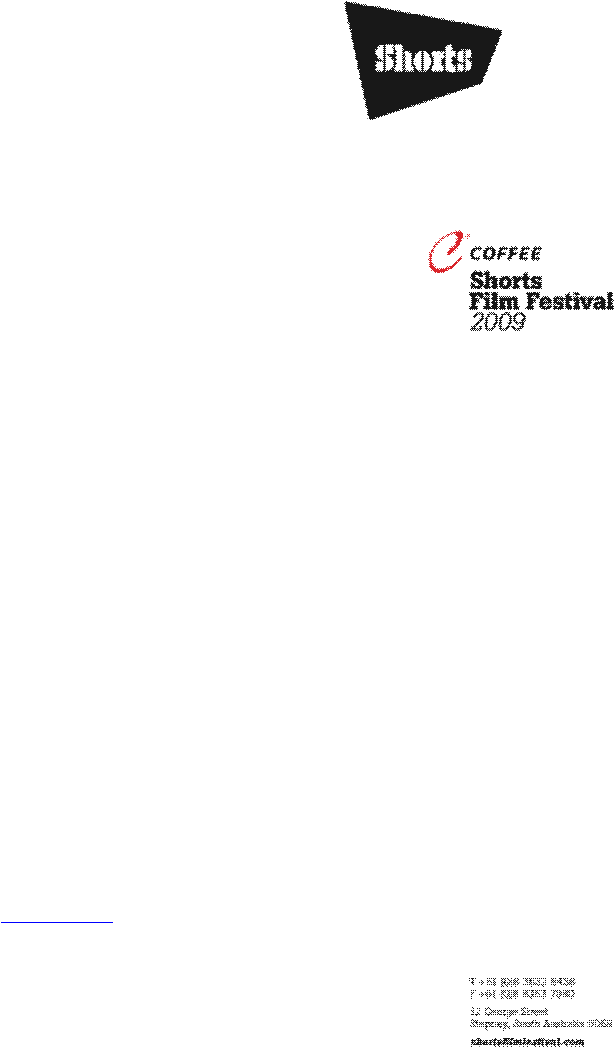 The program for the festival includes a record 13 films from South Australia.
Asianet Daily Summary - Press Releases For Friday Dec. 4, 2009





4th December 2009 - Views: 907 Microsoft Corp. today announced a surge of voluntary reports - more than 150,000 in the past two years - from people who unknowingly purchased counterfeit software that was often riddled with viruses or malware.
Experience Of Black Saturday Shown Through Child's Eyes





4th December 2009 - Views: 648

The destruction of last February's bushfires is indelibly etched in the memory of all Victorians.
Homelessness Film Highlights Big Issues For Melbourne And Osaka





4th December 2009 - Views: 642 The City of Melbourne and the Japan Foundation are proud to support the screening of The Homeless Student as part of the 2009 Japanese Film Festival held at ACMI cinemas from Tuesday 3 to Sunday 8 December 2009.