Entertainment
Press Releases & Articles 256 - 260 of 425
Last Chance For Anzac Film And Images





15th April 2008 - Views: 495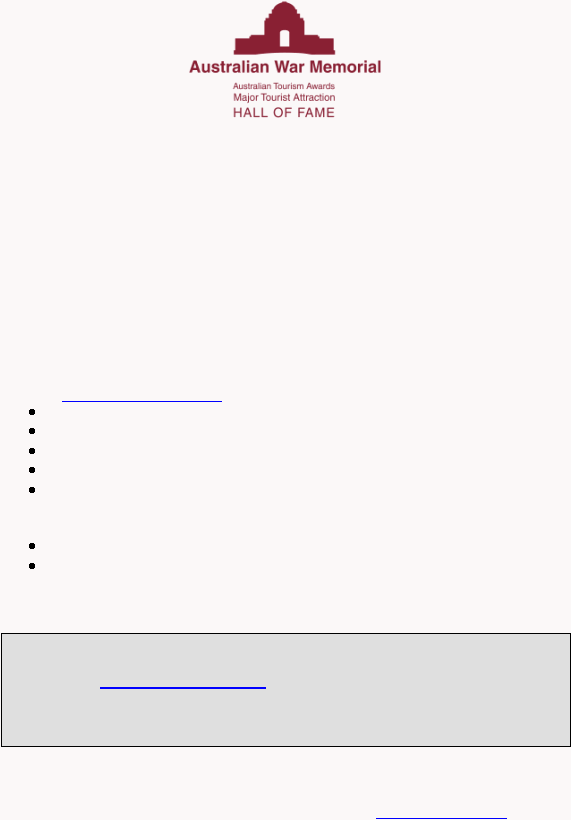 This week is the last chance to order film and images for ANZAC Day from the Australian War Memorial for ANZAC Day stories.
Broadcaster Of Renown Retires





15th April 2008 - Views: 501 John Cargher's, "Singers of Renown", is acknowledged as the longest running ABC program to be hosted continuously by the same presenter. After more than 40 years of bringing the world's finest singers to Australian radio audiences, Mr Cargher has announced his retirement.
Statement Of J.k. Rowling Regarding Legal Proceedings Against Rdr Books





15th April 2008 - Views: 523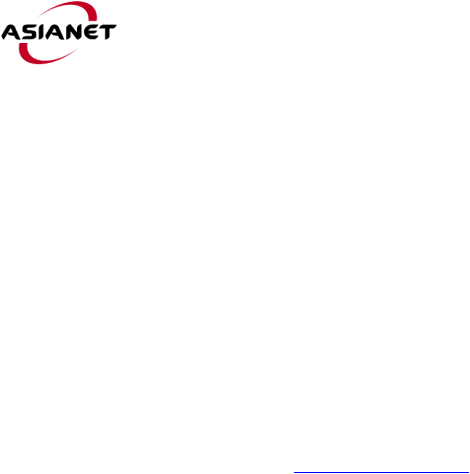 Author J.K. Rowling: It gives me no pleasure to take legal action, but I am here today because I feel very strongly about an important issue that affects everyone and not just me.
The Turkish Cultural Connections Festival





9th April 2008 - Views: 488 The City of Melbourne is a proud sponsor of the Turkish Cultural Connections Festival, which will take place at Melbourne's Queen Victoria Market on Sunday 13 April from 11am to 4pm. The 2008 Festival will honour the 40th anniversary of the signing of the bilateral agreement between the governments of Australia and Turkey.
30 Days Of Fashion And Beauty - Melbourne





4th September 2008 - Views: 967 30 Days of Fashion and Beauty is finally here much to the delight of designers, sponsors and fashion lovers alike. The elaborateextravaganza building on the success of last year's inaugural campaign.