Indigenous
Articles & Press Releases - Wednesday, Dec 6th 2023
Aboriginal people culture, indigenous events and unification.
Mungo Youth Conference 18th November 2011 Kids teaching kids at the indigenous Mungo Youth Project conference
Oxfam Welcomes Referendum To Recognise Indigenous Australians 8th November 2010 Oxfam Australia today welcomed Prime Minister Gillard's announcement to hold a referendum to recognise Aboriginal and Torres Strait Islander People in the Australian Constitution.
Young Aboriginal Men Set Pace For New York City Marathon 4th November 2010

Four young men from remote parts of Northern Australia are to become the nation's first Aboriginal marathon team to compete in the world-famous New York City Marathon this weekend on November 7.
Oxfam Australia Welcomes Mick Gooda's Vision For A Reconciled Australia 3rd November 2010 Oxfam Australia today called on governments and the Australian community to support Aboriginal and Torres Strait Islander Social Justice Commissioner Mick Gooda's call for a new era for a reconciled Australia.
Psychological Distress High For Aboriginal And Torres Strait Islander People 29th October 2010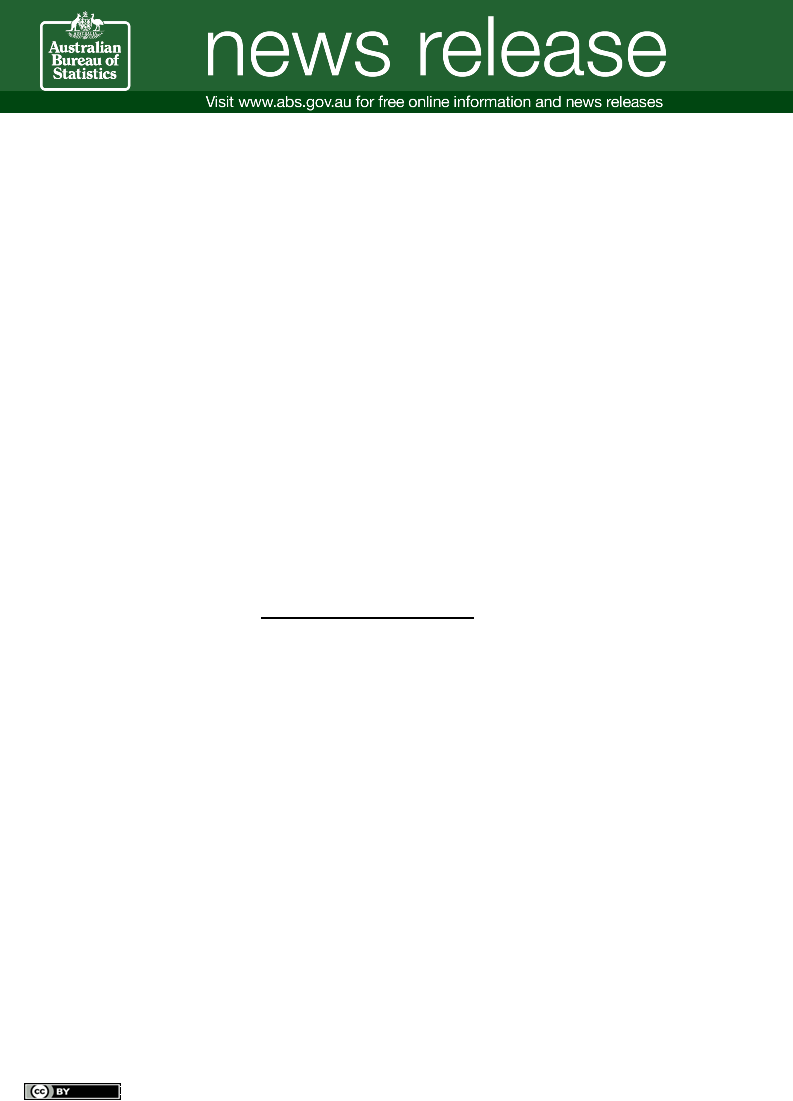 In 2008, high levels of psychological distress, which includes feelings of depression and anxiety, were experienced by 31% of Aboriginal and Torres Strait Islander adults.
Sa Government & State Opposition To Sign Statement Of Intent To Close The Gap 29th October 2010
We share a determination to close the fundamental divide between the health outcomes and life expectancy of the Aboriginal and Torres Strait Islander peoples of Australia and non- Indigenous Australians.
Submit Indigenous Articles or Submit Indigenous Press Releases.