Indigenous
Press Releases & Articles 46 - 50 of 101
Gains In Indigenous Education And Work But Gaps Remain: Abs





30th October 2009 - Views: 832

There have been gains in Indigenous education and employment over the six years to 2008. As there were also gains for all Australians, gaps remain between outcomes for Indigenous and non-Indigenous Australians, according to the National Aboriginal and Torres Strait Islander Social Survey released today by the Australian Bureau of Statistics (ABS).
Latest Indigenous Data, New Survey Results Out On Friday: Abs





28th October 2009 - Views: 778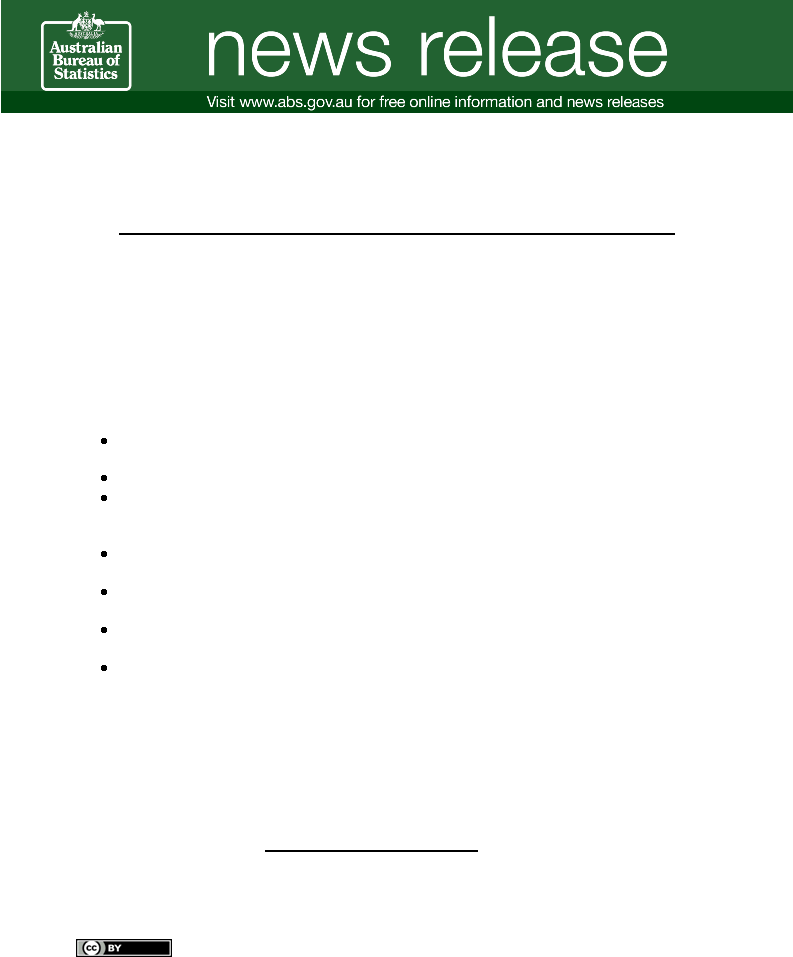 The release will focus on how Indigenous people are faring across a range of areas of social concern and will cover changes since 2002, including comparisons with non- Indigenous people.
Sight-saving Project To Continue In Alice Springs





16th October 2009 - Views: 811

The Minister said the Rudd Government would provide more than $153 000 this year to ensure the ongoing operation of the Central Australian Integrated Eye Health Project.
Looking Into Indigenous Eye Health





28th September 2009 - Views: 831 Mr Snowdon said the Rudd Government's $58.3 million Improving Eye and Ear Health Services for Indigenous Australians for Better Education and Employment Outcomes measure will facilitate the early detection and treatment of eye and ear health conditions in Aboriginal and Torres Strait Islander people.
Stolen Generations Advice And Referral Service Launche In Nsw And Act





7th September 2009 - Views: 821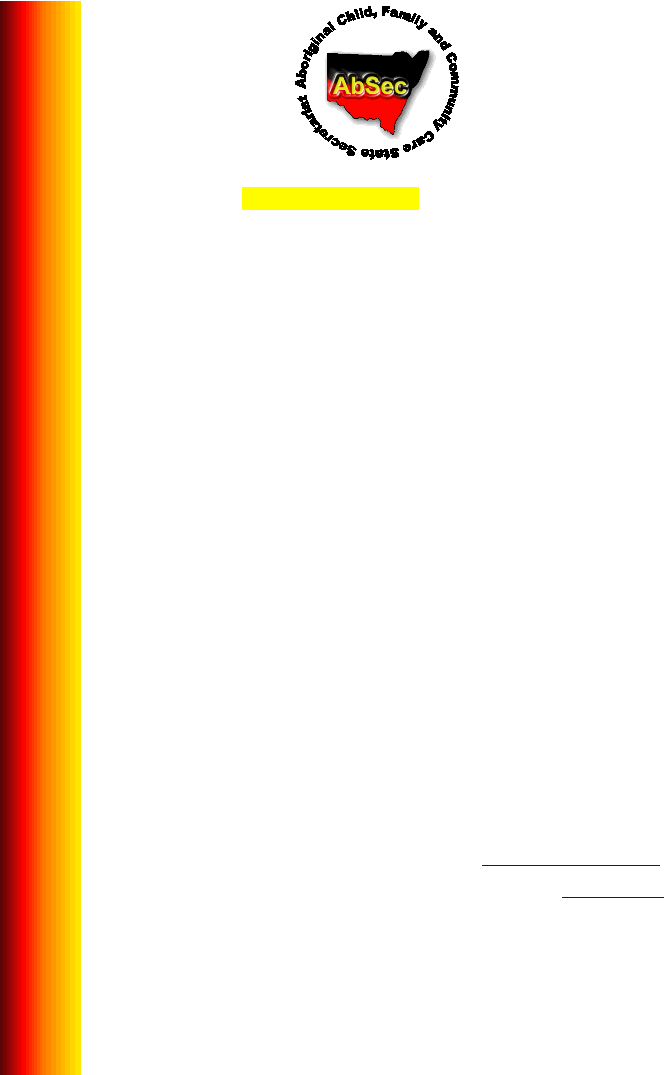 The newly incorporated Stolen Generations Council of NSW & ACT is pleased to announce the establishment of a telephone "Assistance and Referral service" for NSW and ACT members of the Stolen Generations.