Indigenous
Press Releases & Articles 26 - 30 of 101
Road Safety Infrastructure Assessments For Identified Nsw Aboriginal Communities





12th November 2009 - Views: 929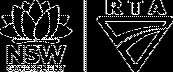 The multi-agency team led by RTA engaged with local Aboriginal communities who participated in the assessments and have identified road safety issues to be addressed.
Commonwealth Launches Roadmap For Aboriginal Control Of Nt Health Services





11th November 2009 - Views: 933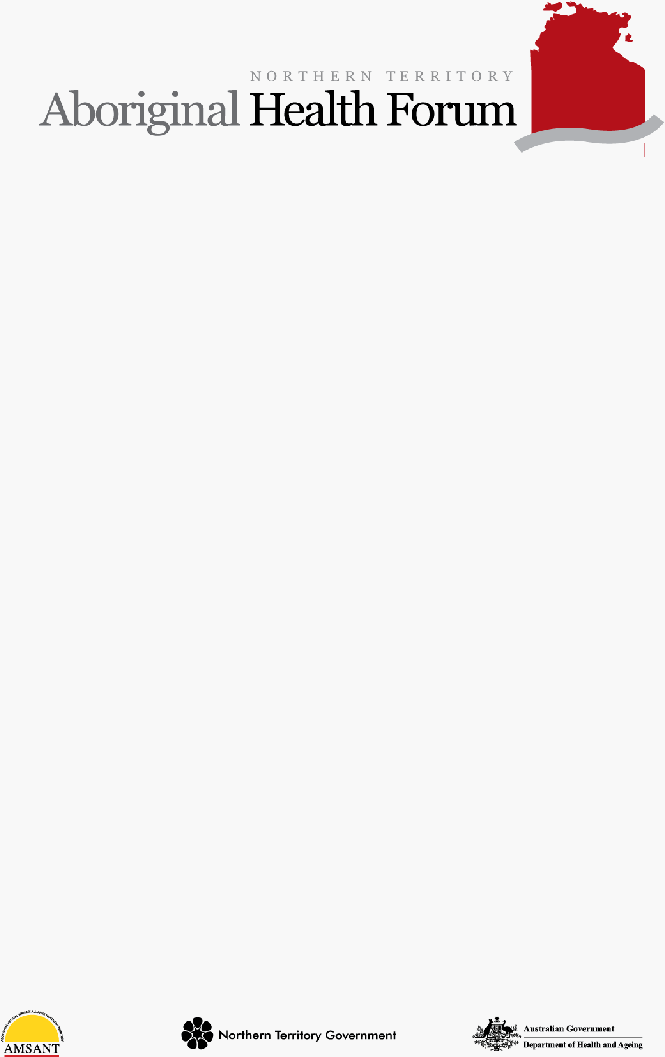 The launch of Pathways to Community Control is an historic step forward in Closing the Gap of Aboriginal health, Northern Territory Aboriginal Health Forum Chairperson Stephanie Bell said today.
New Chair Elected To Peak Aboriginal Health Body





11th November 2009 - Views: 951

He has chaired the Victorian Aboriginal Community Controlled Health Organisation, NACCHO's affiliated peak body for the last six years and he served as NACCHO's Deputy Chair over the last two years.
Minister Welcomes Launch Of New Urban Indigenous Health Institute





2nd November 2009 - Views: 890 "The majority of Aboriginal and Torres Strait Islander people reside in urban centres and addressing access to services for these people is crucial to closing the gap in health status between Indigenous and non-Indigenous Australians," Mr Snowdon said.
Smokecheck Encourages Smoke-free Lifestyles





30th October 2009 - Views: 960 Over the past 12 months Queensland Health has trained more than 240 health workers across the State to help Aboriginal and Torres Strait Islander people take up smoke-free lifestyles.