Indigenous
Press Releases & Articles 51 - 55 of 101
Complexity Of Indigenous Health Funding Is Impediment To Success





17th August 2009 - Views: 868

Project leader and Flinders University Professor Judith Dwyer said the research had demonstrated that these funding arrangements are inefficient, and could actually compromise a central policy plank of government efforts to close the health inequity gap.
Turning Good Intentions Into Coordinated Action





16th August 2009 - Views: 914

Addressing the Inaugural Indigenous Cardiovascular Health Conference, Minister for Indigenous Health, Warren Snowdon, said Aboriginal people and Torres Strait Islanders are twice as likely to die from cardiovascular disease as non-Indigenous Australian.
Decision Will Ensure Continued Rigorous Aboriginal Health Research





7th August 2009 - Views: 850

CRCAH Chair, Pat Anderson, said the decision would be welcomed by Aboriginal and Torres Strait Islander people and all Australians concerned about the continuing low life expectancies and other indicators of the current poor health status of Aboriginal people.
'role Model' Trainee Picks Up Naidoc Award





5th August 2009 - Views: 757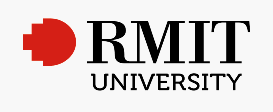 Ms Fleming works in RMIT University's Ngarara Willim Aboriginal and Torres Strait Islander Centre as an Administration Officer, through the 370 Degrees Group.
Koori Express Proves Popular With Indigenous Students 1





30th July 2009 - Views: 941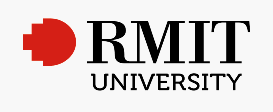 RMIT Indigenous Education Liaison Officer, Eric Clarke, said this year they were expecting over 60 people to take part.