Music
Articles & Press Releases - Wednesday, Dec 6th 2023
Music industry news, music releases, performances and styles.
Music Gives A Voice To Young People In State Care 14th October 2010
These days young people are staying in the family home longer and longer, however for young people in state care once they turn 18, are largely left to fend for themselves, irregardless of their ability to cope with independent living.
Last Chance For Music Grants 13th October 2010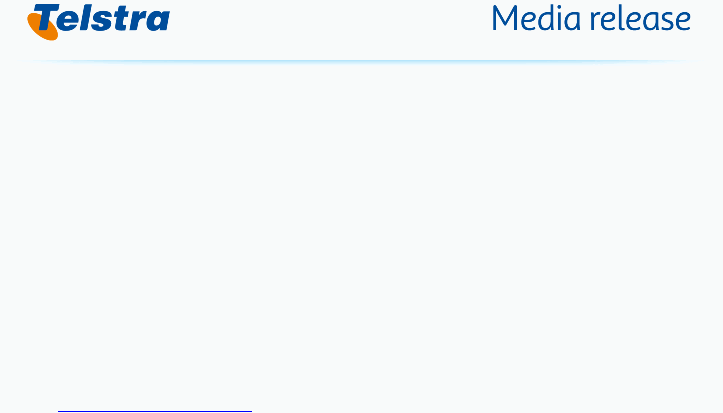 This year Telstra is extending the Fund to include new groups that help people connect with one another, and help bind our communities through music.
Birds Of Tokyo Fly Free Into Regional Australia 7th October 2010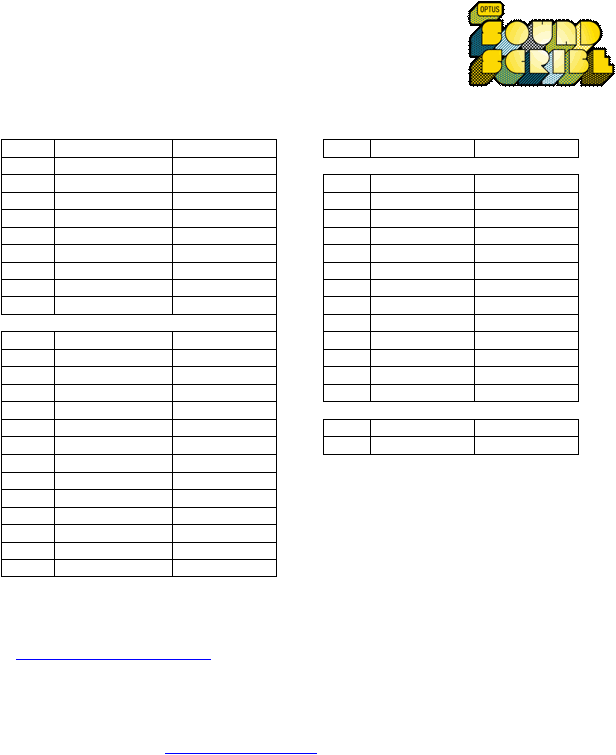 Last week, Birds of Tokyo claimed six ARIA nominations for their self-titled album in the categories of ALBUM OF THE YEAR, SINGLE OF THE YEAR (Plans), BEST GROUP, BEST ROCK ALBUM, BEST MUSIC DVD and MOST POPULAR AUSTRALIAN ARTIST.
Accent Publishing Wins Best Australian Made Music Award! 5th October 2010 Accent Publishing, an Australian music publishing company, today announced that its early childhood program, Kinder Beat, won the Best Australian Made Print and Software award at the Australian Music Association Convention (AMAC).
Brisbane Guitar Amp & Vintage Show Set To Rock Rna Showgrounds This Weekend 24th May 2010 Australia's premier guitar event, Brisbane Guitar Amp & Vintage Show, is fine tuning preparations for their fourth annual showcase THIS WEEKEND at RNA Showgrounds, featuring a stellar line up of local and international live performers, competitions, clinics, forums and a massive stock blow-out.
Better Late Than Never For Nancy And Robert 14th February 2010 For Nancy Tuck, 95, and Robert Dunn, 94, a long wait for "official" recognition of their musical talent is all but over.