Art
Press Releases & Articles 61 - 65 of 213
Australia's Newest Art Auction House Strikes Gold With 'discarded' Artwork





3rd December 2008 - Views: 521

The watercolour and pencil panorama scroll was sold last night by Leski Auctions in Melbourne. The final price including buyer's commission was 60% above the pre-sale estimate. It capped off a successful night for the internationally-recognised auctioneer of stamps and memorabilia at its first dedicated art auction.
Homage To Letter-writing Earns Grawemeyer Music Prize





1st December 2008 - Views: 508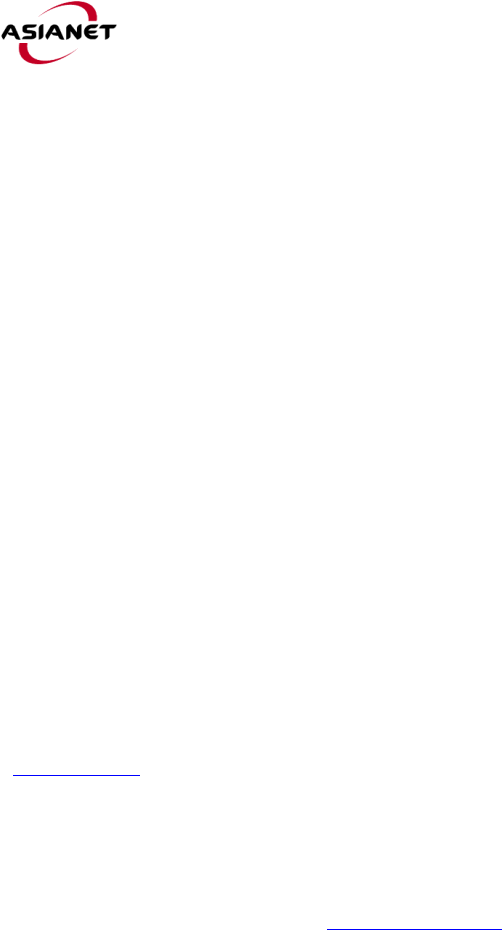 "The Lost Art of Letter Writing," a four-movement concerto for violin and orchestra by Australian composer Brett Dean, has earned the 2009 University of Louisville Grawemeyer Award for Music Composition.
Catch The Latest Talent





1st December 2008 - Views: 542

One of the biggest art, design and multimedia festivals in the southern hemisphere – RMIT University's 2008 Art, Design and Multimedia Graduate Exhibitions – is in its final weeks.
Visual Word - Rmit Printmaking Exhibition





28th November 2008 - Views: 547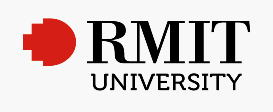 RMIT University School of Art's Project Space/Spare Room Gallery and Visual Arts TAFE invited six artists to take part in the 2007/08 Printmaking Summer Residency.
Dennis Lillee Painting To Be Sold At Auction





26th November 2008 - Views: 636

Victor Rubin is one of the few artists to successfully capture the power and passion of Dennis Lillee, the controversial Australian fast bowler who still wears the mantle of enfant terrible of international cricket. His celebrated oil on canvas, 'Dennis Lillee', will be sold by Leski Auctions in Melbourne in December.