Art
Press Releases & Articles 151 - 155 of 213
Out Of The Dark: The Emotional Legacy Of The Holocaust





2nd November 2009 - Views: 1002 Out of the Dark brings together a selection of artworks made by survivors and children of survivors of the Holocaust.
Absolut Vodka Institutes The Absolut Art Award





31st October 2009 - Views: 932

Through its frequent collaborations with cutting-edge artists, designers and photographers, ABSOLUT VODKA is a proud supporter of the arts.
Video: Artnet Auctions Launches Modern + Contemporary Sale Featuring Works By Jasper Johns, Andy War





30th October 2009 - Views: 798 Artnet Auctions is now featuring the Modern + Contemporary Sale, an online auction featuring 70 artworks by 50 artists representing some of the most important artistic movements from the 20th century to the present.
Sydney To Host The Worlds Rarest And Most Valuable Classic Cars





26th October 2009 - Views: 848 Concours d'Elegance 10-10-10 which was launched in Sydney today, will attract the worlds best collectible cars and motoring celebrities and will be judged using a panel of International judges to the standard laid down for the six globally recognized Concours.
Sea Things Compass Points North





25th October 2009 - Views: 893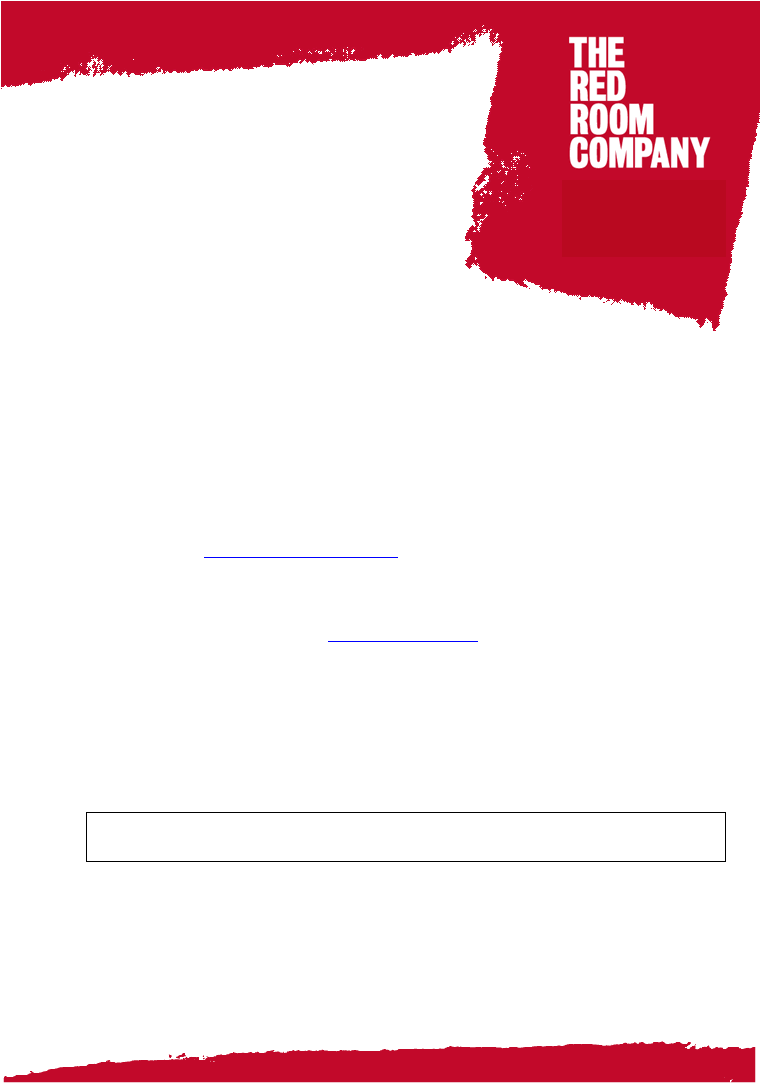 The "cargo" is aboard the Hoegh Transporter , which left Port Kembla on the NSW South Coast today, having earlier voyaged from Hobart and Melbourne as part of the launch of the project called Sea Things .