Art
Press Releases & Articles 166 - 170 of 213
Exhibition Gallery Delaive: Walasse Ting 80th Birthday! Walasse Ting And Friends





15th October 2009 - Views: 937

The Chinese artist Walasse Ting celebrates his 80th birthday on October 13th 2009.His birthday will be honored at Gallery Delaive with the exhibition titled Walasse Ting 80! Walasse Ting and Nico Delaive met in Amsterdam in 1985; they have been friends ever since.
New Exhibition Sheds Light On The Emotional Legacy Of The Holocaust 1





14th October 2009 - Views: 1035 To be opened at the Cunningham Dax Collection by Geraldine Doogue on 4 November 2009, the exhibition explores the continuing psychological effects of the Holocaust on these generations, the majority of whom are Melbourne-based.
Drusilla Modjeska In Rmit Residency





14th October 2009 - Views: 971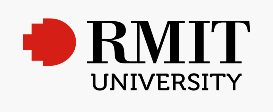 The distinguished Australian writer, Drusilla Modjeska, is sharing her expertise with RMIT University writing students as writer-in-residence this month.
Media Alert - Launch Of The 100 Toilet Art Exhibition For World Toilet Day





19th November 2008 - Views: 940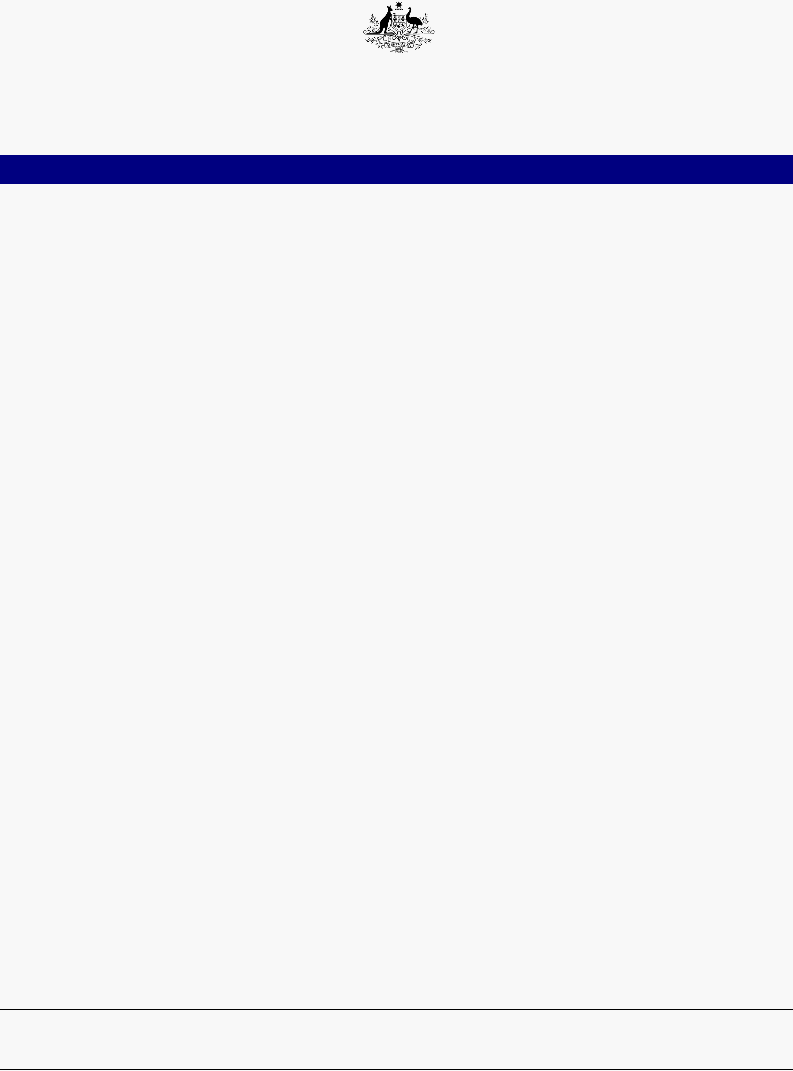 The 100 Toilet Art Exhibition is an Engineers Without Borders initiative showcasing toilet bowls decorated by local artists and designers.
Images From A Forgotten War





23rd June 2009 - Views: 1024

The album includes 213 photographs featuring Australian, NZ, British and Boer troops. It also features scenes of everyday life in many parts of South Africa and fascinating moments such as the visit of the Duke and Duchess of York.