Art
Press Releases & Articles 171 - 175 of 213
Students Shine Through Arts





22nd October 2010 - Views: 1166

Holmesglen students from the Community and Transitional Education Department (CATE) have put together two spectacular events in October for the public to enjoy. These include theatre play Xavier Leichardt and The Amulet of Jedisan and the free art exhibition Teen Phantasm .
Rmit Gallery Joins The Team In New Delhi





14th September 2010 - Views: 937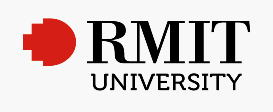 The XIX Commonwealth Games in India are not just about sport. RMIT Gallery is finishing preparations for its exhibition Power Cloths of the Commonwealth , Australia's only cultural representation at the Games.
Brisbane's Gallery Of Modern Art Surveys 21st Century International Art





23rd September 2010 - Views: 926 'The Queensland Art Gallery has forged new territory in contemporary art over the past 20 years with its Asia Pacific Triennial of Contemporary Art (APT) exhibition series and Asian and Pacific collections.
Contemporary German Design Takes Over Gallery





13th September 2010 - Views: 904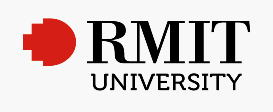 It also features the innovative work Screen Gown by Australian designers MATERIALBYPRODUCT and Rowan Dining, who have been invited to add their twist on unusual dual-purpose objects.
Nga Will Open "new Look" Stage One Building Project To The Public On 1 Oct 2010





2nd September 2010 - Views: 893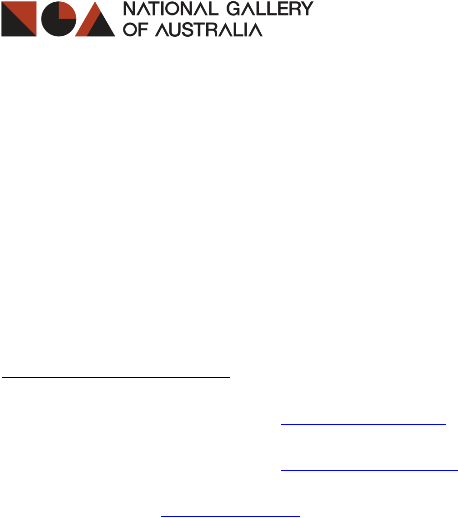 The National Gallery of Australia today confirmed that its "New Look" Stage One Building Project will open to the public on Friday, 1 October 2010. The redevelopment is the biggest transformation of the Gallery since its opening in 1982.