Entertainment
Press Releases & Articles 286 - 290 of 425
West Side Story





10th November 2009 - Views: 669 WEST SIDE STORY, one of the most acclaimed musicals of all time, will play strictly limited seasons at the Lyric Theatre, Sydney from 2 July, and the Regent Theatre, Melbourne from 20 August 2010, prior to a National Tour.
Hulkmania To Touch Down In Aus In Less Than A Month





30th October 2009 - Views: 642 Hulk Hogan, the biggest name in professional wrestling has just announced he is joining Total Nonstop Action (TNA) in the USA which is the fastest growing wrestling organization in the world.
Media Alert For Thursday Oct 29 : South Pacific Monster Truck World





28th October 2009 - Views: 629
Tomorrow at 12noon at the Brisbane International Speedway, 10 of the world's best Monster Trucks and 6 legendary US monster truck drivers will appear to launch the countdown to the South Pacific.
Arab Film Festival - National Tour 1-29 November





28th October 2009 - Views: 676

Fresh from its successful season in Parramatta, the Arab Film Festival is hitting the road for its inaugural national tour to Melbourne, Canberra, Brisbane, Adelaide. First stop: Dendy Opera Quays in Circular Quay.
Db Schenker Moves Dennis Hopper Exhibition Down Under





26th October 2009 - Views: 670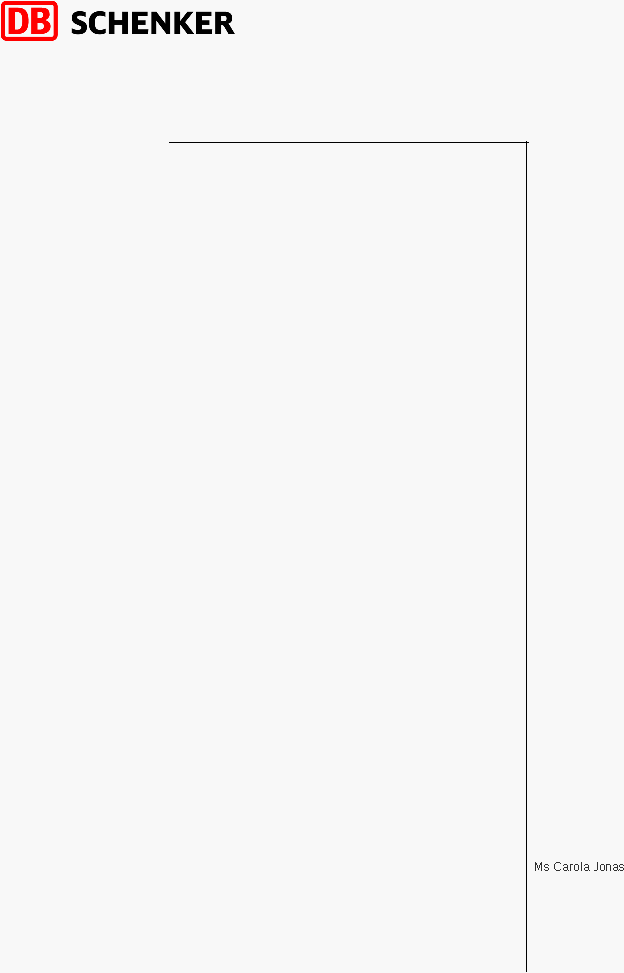 In this unique exhibition, Dennis Hopper's remarkable body of work is put into context. As a 'New Hollywood' visionary, actor and auteur, Hopper has occupied a key place in American cultural production from the 1950s to today.