Entertainment
Press Releases & Articles 291 - 295 of 425
2,000 Dancers Go Through Their Paces, Technology Helps The Rest





26th October 2009 - Views: 623 More than 2,000 dancers will be put through their paces on Monday (26 October) in the first combined rehearsal for the world's biggest youth variety show — the 2009 Schools Spectacular .
Shorts Stand Tall For Biggest Ever Festival (official Launch Today)





26th October 2009 - Views: 626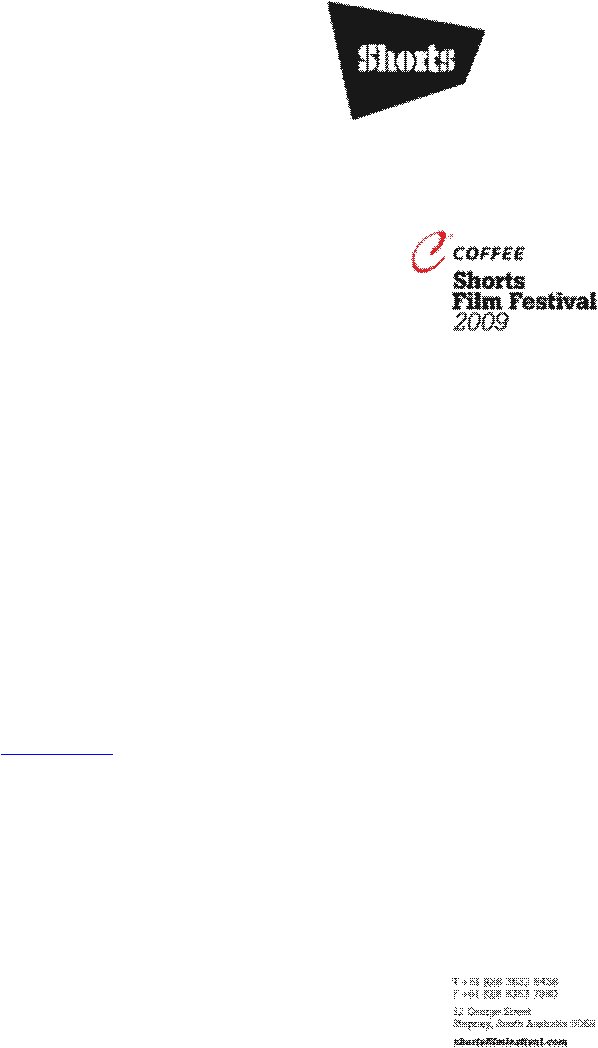 Film producer and festival founder, David Lightfoot will today launch the 2009 C-Coffee SHORTS Film Festival. For the first time, the festival will for run for a full week with 69 Australian and international films to be shown at the Queen's Theatre, Adelaide from December 5 – 12.
Today - 2009 Danks Street Festival





25th October 2009 - Views: 610 The Danks Street Festival is the City of Sydney's premier celebration of sustainable food and living, attracting 25,000 people last year.
2009 Danks Street Festival





23rd October 2009 - Views: 653 See a surprise "Happening" with 250 dancers, an international champion skipping show, great bands and DJs and cooking demonstrations by some of Sydney's top chefs in the new Live Green Kitchen at the Danks Street Festival this SUNDAY 25th October.
Acer Arena In Final Three For Prestigious International Award 2





23rd October 2009 - Views: 614

The Sydney-based venue was today confirmed as one of the three nominations for the Top Arena category in the 2009 Billboard Touring Awards.