Entertainment
Press Releases & Articles 266 - 270 of 425
Australian Video Rental Industry Caught Crying Wolf





14th January 2010 - Views: 533 The head of the Franchise Entertainment Group has undermined his own grim warnings about the impact of Coles' DVD promotions by revealing a rosy future for Australian DVD retailers.
Water Safety Education Day To Reduce Drownings In Australia.





14th January 2010 - Views: 602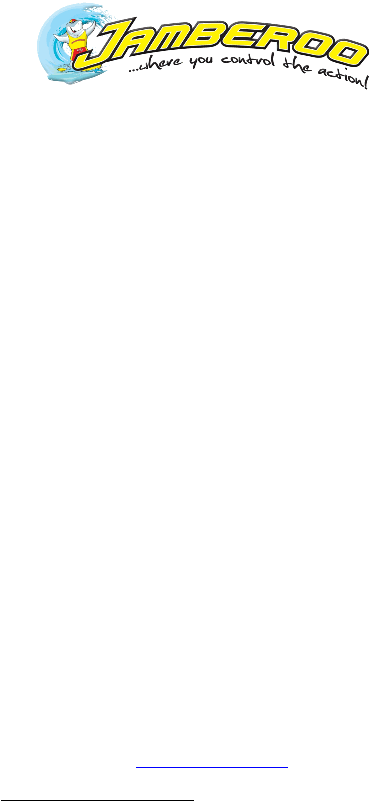 In a bid to reverse this trend, Jamberoo Action Park's Water Safety Education Day will educate and provide hands-on skills for Aussie kids to become more water wise and competent in the water from a young age.
Expert Comment On New Tv Ratings System





12th January 2010 - Views: 594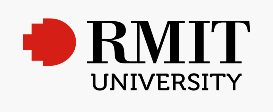 RMIT University academic Dr Vincent O'Donnell said the measurement and reporting of "Time Shift Viewing" data was the most significant change to Australian television audience measurement since the introduction of People Meters.
Spend A Night At The Museum With Our Mythic Creatures





6th January 2010 - Views: 607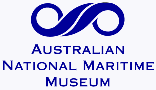 Find out what a night at a museum is really like and what creatures do come to life with the National Maritime Museum's Mythic Sleepover on Thursday 14 January.
School's Out! 'waves' Of Excitement At Jamberoo Action Park!





17th December 2009 - Views: 601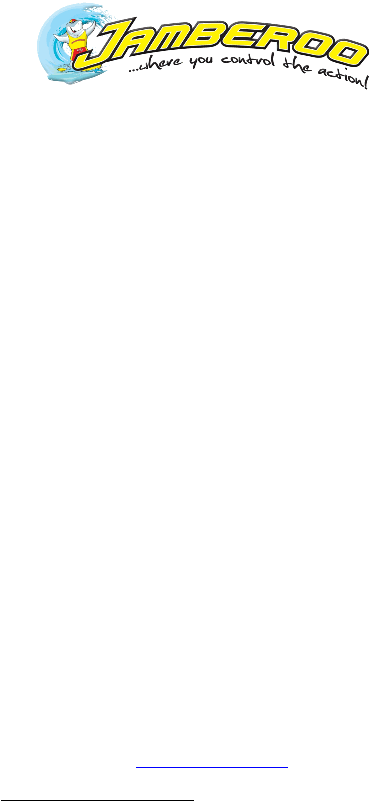 With record temperatures expected today, Sydney and Illawarra families are queuing up to get into NSW's biggest theme park -Jamberoo Action Park, to kick start the first day of school holidays.