Entertainment
Press Releases & Articles 271 - 275 of 425
Video Games Industry Applauds Release Of R18 Plus Discussion Paper





15th December 2009 - Views: 575

Ron Curry, CEO of the iGEA says that the industry is pleased to have a forum for the arguments to be formally heard and says the paper is well constructed and positions both sides of the argument fairly.
Expert Comment On The 70th Anniversary Of Gone With The Wind





14th December 2009 - Views: 614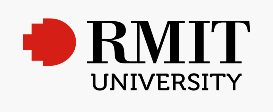 Tomorrow marks the 70th anniversary of the release of Gone with the Wind. 1939 is considered the Golden Year of Hollywood's classic age, and the year's biggest movie was released on the back of a public relations juggernaut.
Thousands Expecxted To Rally For A Safe Climate





10th December 2009 - Views: 620
Queensland, one of the highest greenhouse gas polluting regions of the world, will stage a major rally calling for justice and a safe climate future on Saturday 12 December (Brisbane).
Sydney Festival 2010 - Festival First Night - Full Program Announced All Free!





10th December 2009 - Views: 577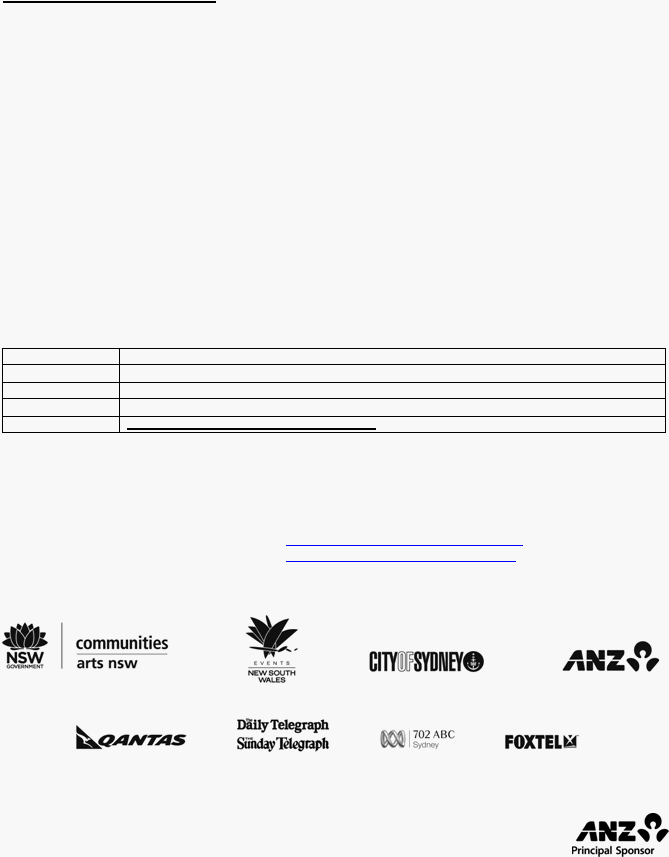 For 2010, Hume has appointed visionary director Nigel Jamieson to create Festival First Night.
New Program To Accelerate Ccs Deployment





8th December 2009 - Views: 567

A recent study released by the Global CCS Institute showed that there are 55 fully integrated, commercial-scale projects around the world, each at a different stage of planning but all facing similar barriers to their development.