Art
Press Releases & Articles 6 - 10 of 213
Expert Comment On A Decade In The Visual Arts





22nd December 2009 - Views: 641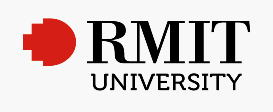 The power of private collectors and the market place has overwhelmed the content and quality of the visual arts.
Celebrating Nine Years Of The Siemens-rmit Fine Art Awards





17th December 2009 - Views: 635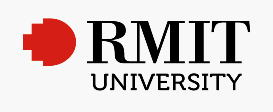 Chosen from more than 200 entries from the RMIT School of Art, the diverse selection covers ceramics, drawing, fine art, photography, gold and silversmithing, media arts, painting, printmaking and sculpture.
The Art And The Artist





15th December 2009 - Views: 616 The exhibition is installed on level 5 of the Australia on Collins plaza at 260 Collins Street Melbourne, and Peter will be present to discuss his works and answer questions.
Siemens-rmit Fine Art Awards - Media Morning





15th December 2009 - Views: 600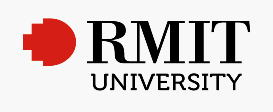 Media are invited to meet the artists and view the 43 entries from RMIT University postgraduate and undergraduate fine art students that have been shortlisted in the $32,000 Siemens-RMIT Fine Art Scholarship Awards.
From Adolescence To Adulthood: A Photographic Journey





9th December 2009 - Views: 581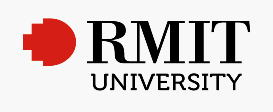 Girl??? I'm a Woman Now! – at Pigment Gallery in Melbourne's CBD t o 19 December – shows a series of evocative snapshots that cover the girls' transition from teenagers to young adults.