Media
Press Releases & Articles 111 - 115 of 167
Graham Perkin Award For Australian Journalist Of The Year





17th December 2008 - Views: 863 The Graham Perkin Award was instituted in 1976 as a memorial to the late editor of The Age (1966-1975). This is the 33rd annual award and the winner will be announced in conjunction with the Melbourne Press Club Quill Awards for Excellence at a dinner on Friday, March 20, 2009 at the Crown Palladium, Melbourne.
Take 5 Issue 51 On Sale December 10





8th December 2008 - Views: 1038

Standing strong A six-year-old with a pain in the knee sounds a common enough problem. But when Kelly took her daughter Hannah to the doctor's the diagnosis was more serious than she'd ever dreamed it could be.
Spaa Leads Australian Delegation To The International





11th November 2008 - Views: 847 The Screen Producers Association of Australia (SPAA) is leading a delegation of senior Australian producers to theInternational Film Festival of India (IFFI), to be held in Goa from 22nd November to 2 December 2008.
Footy And Netball Fans Left Waiting





18th September 2008 - Views: 822 ASTRA has cited the significantly delayed coverage of this weekend's football finals and the recent delays in the broadcast of the Australia-New Zealand international netball match as a powerful reason why the Federal Government should adopt a new approach to restrictive sports rights regulation. Fans of NRL defending premiers Melbourne Storm will have to wait four hours in Victoria to watch their team play Brisbane in the elimination semi-final this weekend, instead getting a movie called Take The Lead and drama series Fringe.
The International Aperture Awards Is Running The World's Richest On-line Photographic Competition Wi





10th September 2008 - Views: 815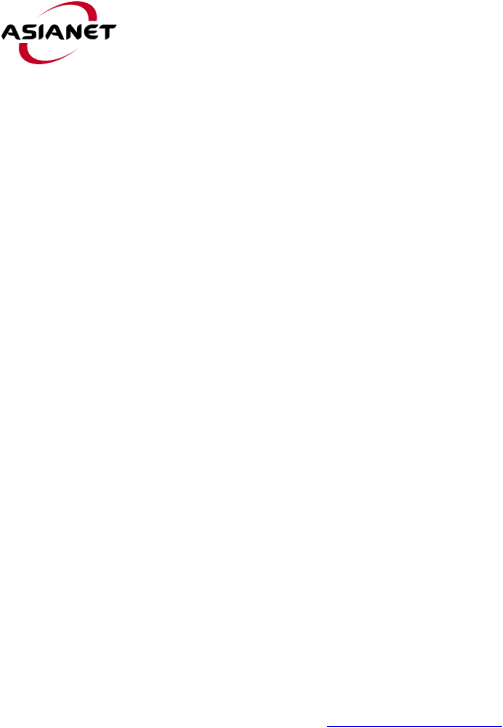 The International Aperture Awards on-line photography competition is open to ALL professional and aspiring photographers, photographic students and anyone with a hidden gift for capturing a winning photograph. Enter up to four images from the following categories for your chance to win - People and Portrait; Sport; Landscape; Science and Nature; Commercial/Advertising; Abstract/Illustrative; Photojournalism/Press.