Media
Press Releases & Articles 126 - 130 of 167
Media Peace Awards 30th Anniversary - Call For Nominations





1st July 2008 - Views: 754 Recognising outstanding efforts by those in the media to highlight social justice and humanitarian issues, raise awareness within the Australian community and stimulate public debate.
Kbb London, The High-end Event For The Capital





25th June 2008 - Views: 795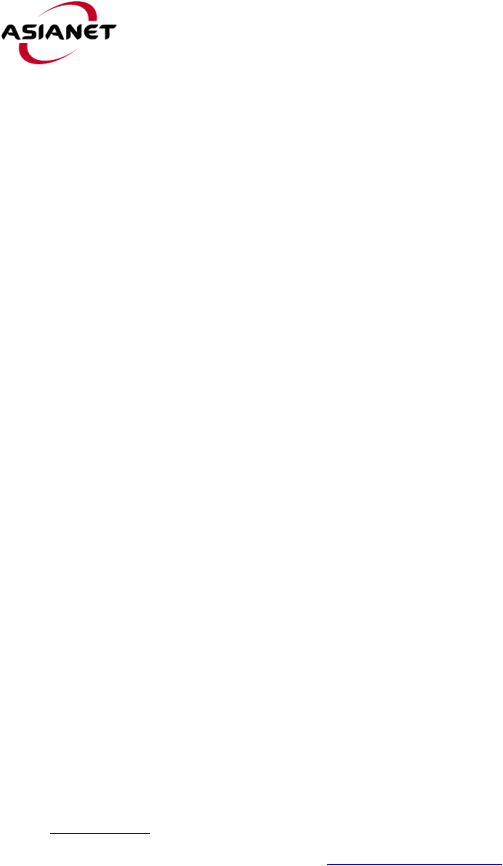 Following on from the success of kbb Birmingham, CMPi is now gearing up to deliver an upscale, design- led kitchen, bedroom and bathroom exhibition to the heart of the nation's capital in 2009. "kbb London at Earls Court will be the right exhibition, in the right place and at the right time for architects, developers and higher-end specialist retailers," said Event Director Paul Sweeney.
Homes And Gardens To Present Research Findings At National Floor Show





24th June 2008 - Views: 812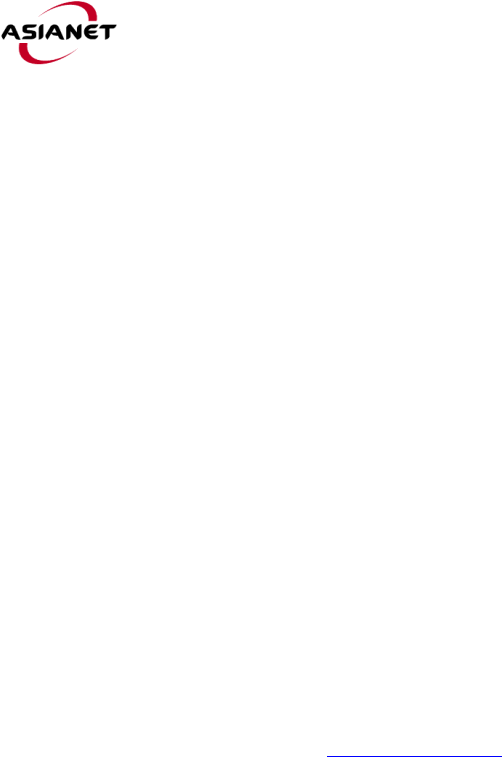 National Floor Show is pleased to announce the involvement of Homes & Gardens magazine at this years event, held from 2-4 September 2008. Homes & Gardens, one of the UK's leading home and lifestyle magazines, will be carrying out some extensive research into the flooring industry over the next few months, setting up focus groups to discover buyers' thoughts and views within the industry, their product preferences and to ascertain the buzzing trends within the industry.
News, Light Entertainment And Sport Dominate Television Production: Abs





22nd July 2008 - Views: 765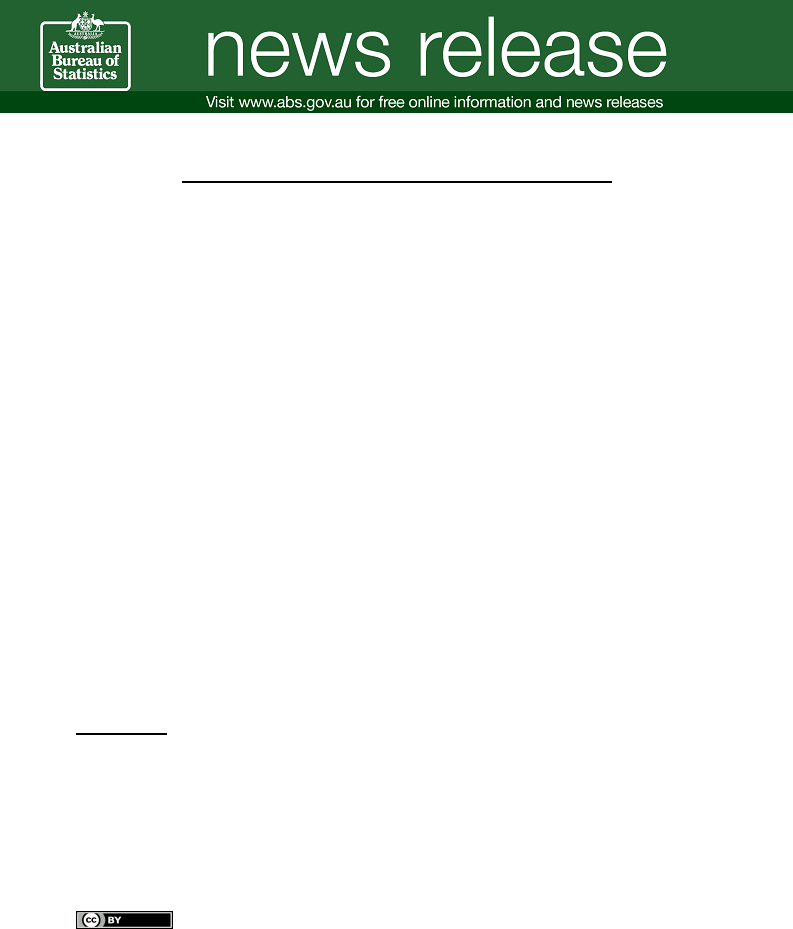 At 22,200 hours, sport accounted for the highest number of first release broadcast hours during 2006-07, followed by news and current affairs (20,600 hours).
Singapore Gets Another First With Great Wall Tv Package On Kylintv





19th October 2010 - Views: 785 Come Monday, October 18th, Chinese-speaking residents in Singapore would wake up to the choice of another new 31 Chinese channels package from KyLinTV -- a new IPTV service provider making its entrance into the Singapore market following a proven success in North America and Europe.