Entertainment
Press Releases & Articles 306 - 310 of 425
Nrma Travel's First Ever Travel & Cruise Expo - One Day Only Super Travel Sale





6th July 2009 - Views: 884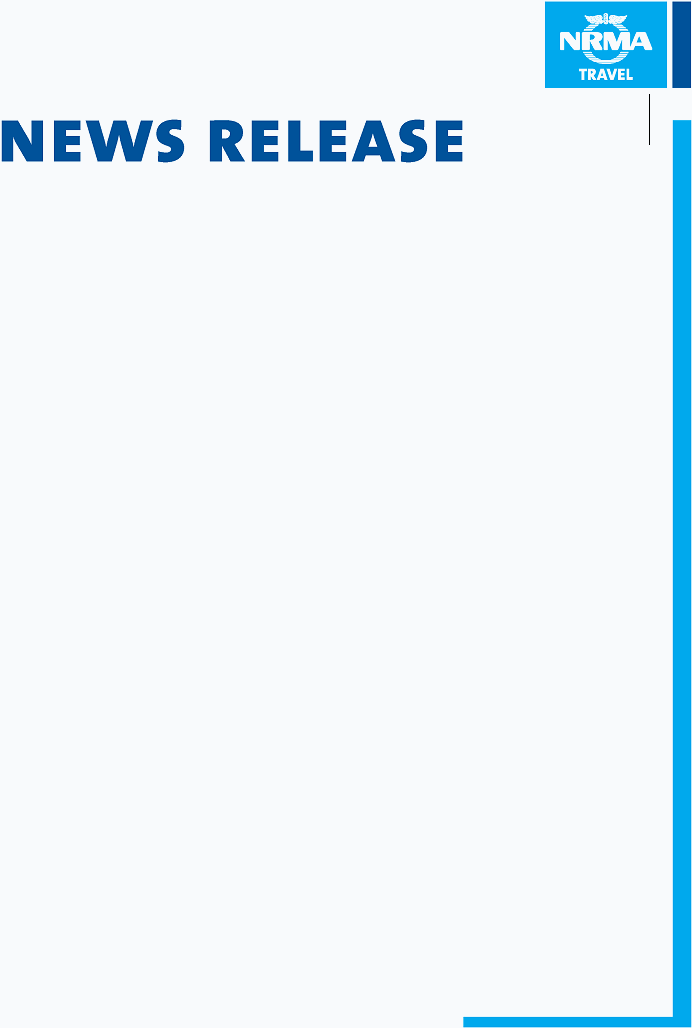 There are more than fifty travel exhibitors including: cruise companies, airlines, domestic destinations and international tourist organisations.
Ekka - Only 50 Sleeps To Go





17th June 2010 - Views: 681 The countdown is on and excitement is building as the RNA gears up for the State's largest and most loved event, the iconic Ekka, which opens at the RNA Showgrounds on August 5.
Lady Gaga And Justin Bieber Top Winners At Mtv Ema 2010





8th November 2010 - Views: 3782 Pop sensation Lady Gaga topped the winners at the MTV EMA 2010 in Madrid, Spain as she scooped up the awards for Best Pop, Best Female and Best Song.
Sobo Surfer Mockumentary Promotes Jim Beam Surf Competition





3rd November 2010 - Views: 2531 The Works shoots eight-part mockumentary in support of theJim Beam The Break competition to help the next pro surfers.
Andrew Lloyd Webber's Love Never Dies





27th October 2010 - Views: 1813 Andrew Lloyd Webber's LOVE NEVER DIES, the continuing story of The Phantom of the Opera, has already sold 30,000 tickets, seven months before its opening at Melbourne's Regent Theatre in May 2011.