Food Beverage
Press Releases & Articles 251 - 255 of 262
Junk Food Tax Needs To Be On The Table At Tax Summit





18th October 2010 - Views: 829

Senior Policy Adviser for the Obesity Policy Coalition, Jane Martin, said that as part of a comprehensive approach to obesity prevention, price is a proven and cost-effective measure to reduce the amount of unhealthy food people buy and eat.
Product Recall - Paris Creek Cheese, Tilsit 200g





16th October 2010 - Views: 878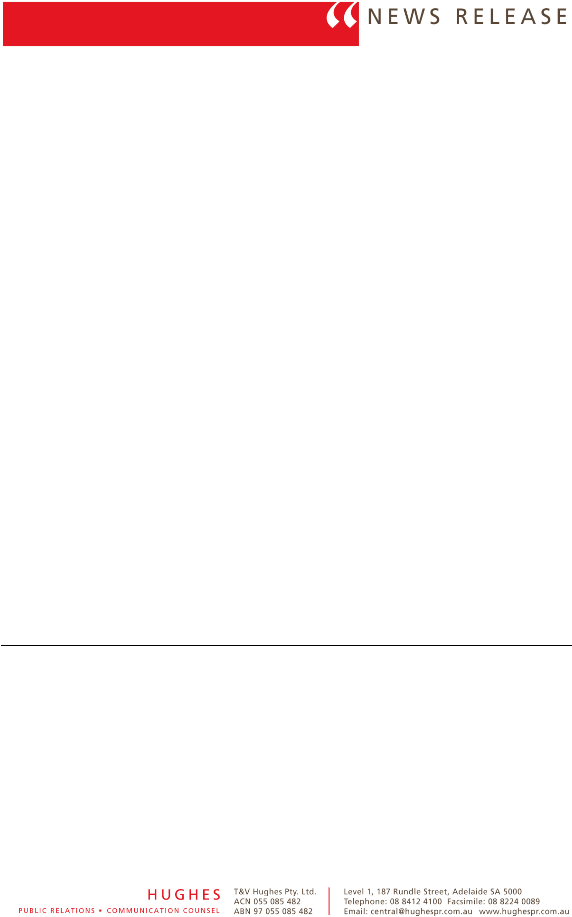 There have been no reports of any consumer issues with the product. B.-d Farm Paris Creek is undertaking the recall because of its commitment to maintaining the highest possible product quality standards.
Worlds Best Sticky Only $20: Tempus Two Wins At Global Competition





15th October 2010 - Views: 958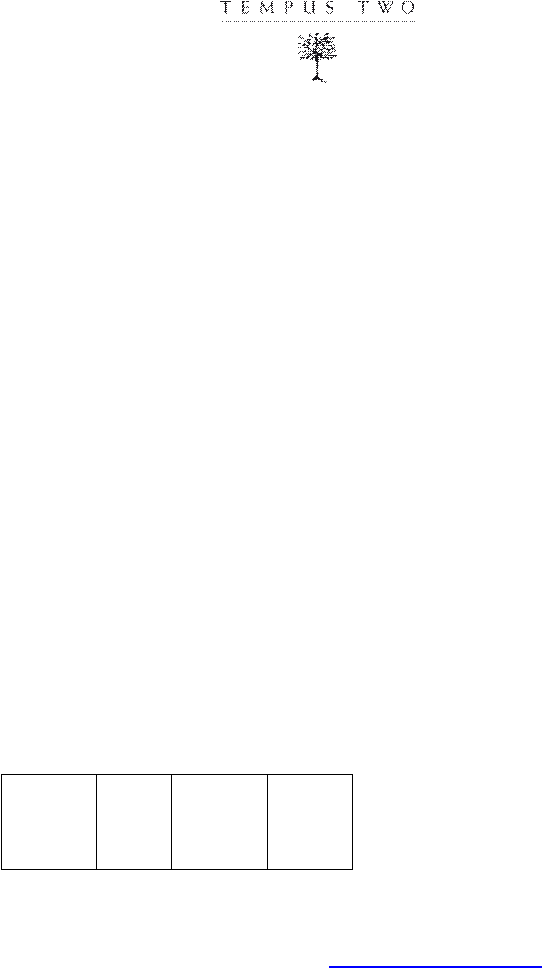 This win adds to an already vast number of awards received by the wine, including the Trophy for Decanter Magazine 2007, Gold at the Hobart Wine Show and Melbourne Wine Show 2007, and Gold at the Finger Lakes International Wine Show 2008 to name a few.
Adelaide's Police Club Crowned Pepperjack National Steak Champion For 2010





15th October 2010 - Views: 921 The competition was fierce as Sydney's premier butchery, Victor Churchill, played host to an almighty battle to crown the 2010 Pepperjack National Steak Champion last night, with Adelaide's Police Club emerging victorious following a grueling cook-off before a discerning crowd of steak lovers.
2010 Nsw Wine Of The Year | Embargoed Til 10.30pm Mon 18 Oct





14th October 2010 - Views: 834

Last year, McGuigan, one of New South Wales' (and Australia's) icon wine families brought the world's gaze back to Australian wines claiming in London the title of both the 2009 International Wine and Spirit Competition "Winemaker of the Year" and 2009 International Wine Challenge "White Winemaker of the Year".