Entertainment
Press Releases & Articles 361 - 365 of 425
West Side Story Media Call





28th June 2010 - Views: 1004 The Media are invited to see the entire company of West Side Story including 'Tony' Josh Piterman; 'Maria' Julie Goodwin; 'Bernardo' Nigel Turner-Carroll; 'Riff' Rohan Browne and 'Anita' Alinta Chidzey perform three numbers from the show.
India's Secret Geisha History Unveiled In Australia





18th June 2010 - Views: 914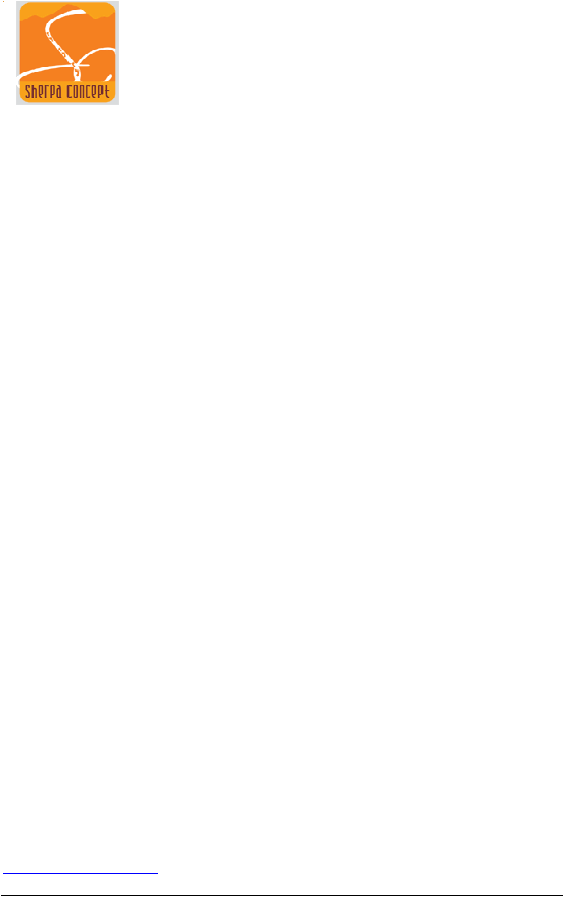 Featuring more than 45 dancers and musicians in colourful costumes and jewellery, the stories of these women will be told live in a performance this August at the Enmore theatre in Sydney.
Unlikely Cast Of Celebrities Turn Actors For One Night Only In Emerald City





15th June 2010 - Views: 892 Eleven well - known identities have signed on for what promises to be one of the most unique and high - profile charitable events of the year.
State Of Origin In 3d On The Big Screen - More Screening Locations Added





15th June 2010 - Views: 912 Managing Director of AHL, which owns Event Cinemas, David Seargeant says "Showing State of Origin in 3D is another example of how through innovation Event Cinemas is creating a whole new entertainment experience.
Sydney Film Festival 2010 Peter Rasmussen Innovation Award Winner Announced 1





14th June 2010 - Views: 917 The Peter Rasmussen Innovation Award, now in its second year, was awarded to Peter Morse and announced tonight at the closing night of the Sydney Film Festival.