Fashion
Press Releases & Articles 86 - 90 of 103
Kate Moss Visits Coty Factory 1





4th November 2010 - Views: 1290

The top model, style icon and fashion designer Kate Moss has visited the Coty factory in Granollers, near Barcelona to see her new fragrance, Vintage Muse, coming off the production line.
Stella Mccartney Kids Launches Today





3rd November 2010 - Views: 953
Stella McCartney Kids, reflecting the designer's signature modern aesthetic and ethical values, is launching with a primarily online distribution focus through www.stellamccartneykids.com .
Surviving High Heel Hell This Melbourne Cup Day





2nd November 2010 - Views: 1318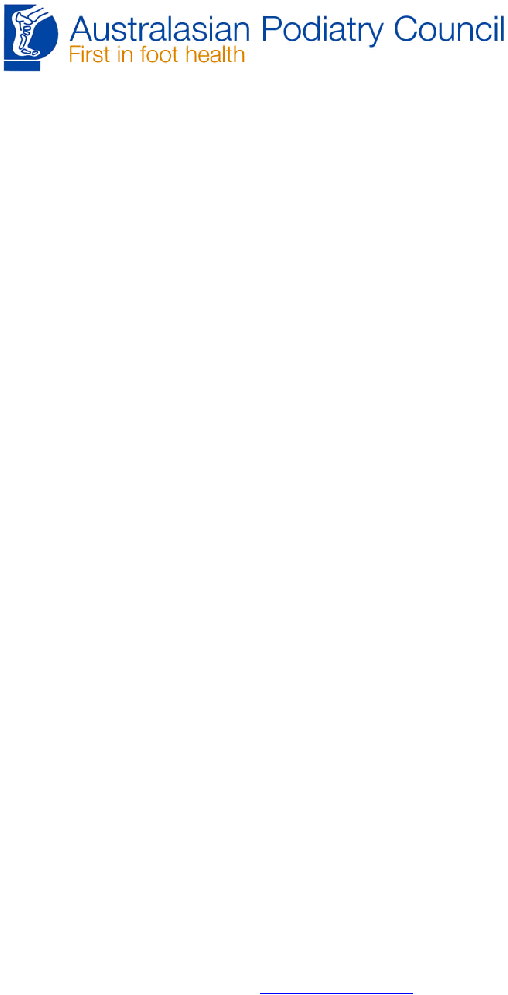 Podiatrist Paul Bowles from the Australasian Podiatry Council says many women wear stilettos to the races, and may regret it by the end of the day.
Bonds Taking Bets On Dodgy Undies At This Years Melbourne Cup





30th October 2010 - Views: 1006

The Melbourne Cup might be considered the time to put on your finest and dress to impress, but a growing number of Australian men are falling short in the underwear department, with 45% wearing whatever comes out of the drawer, according to a Galaxy Poll.
The Aussiebum Wj Pro Wonderjock Men's Brief Is Bigger & Bolder Than Ever, Featuring New 'free-swing'





25th October 2010 - Views: 1297

Launched in November 2006, the WONDERJOCK caused an international online consumer frenzy. Men from around the world ordered the now famous underwear that delivered a promise to give them a package that made them proud! No Rings, No Strings, No Padding!