Fashion
Press Releases & Articles 26 - 30 of 103
The Answer To Big Women's Prayers





12th January 2009 - Views: 925

Today's bigger woman can look and feel great as the range of curvy fashion available has boomed over the last few years, yet finding a pair of boots has always been a struggle with dedicated fashionites search overseas to get the right look they are after, yet most of us just put up with missing out on the winter wardrobe staple; a good quality, well fitting pair of black boots.
Stylesight Launches Web-based Fashion Forecasting And Product Development Tool For China Market





9th December 2008 - Views: 875

Stylesight is already the most respected and trusted style information service in North America and Europe, and the new Chinese language site will solidify the company's leadership position in Asia.
Coty Inc. And Puig Beauty Announce Expansion Of Distribution Partnership





8th December 2008 - Views: 1002

Coty Inc., a leader in the global beauty industry and the world's largest fragrance company, and Puig Beauty & Fashion Group, today announced that Coty's Coty Beauty division will distribute the Antonio Banderas fragrance lines in the United States effective January 1, 2009.
Plus Size Fashion Turning Heads In New Zealand





8th December 2008 - Views: 1187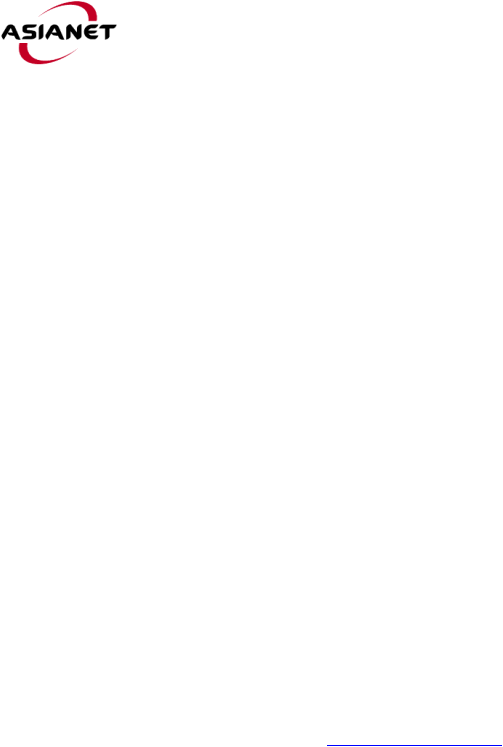 City Chic Australia's leading high end plus size fashion retailer brings hot new fashions to New Zealand.
Monte Carlo Glamour Revived By Mont Charles De Monaco, As The Principality Of Monaco's New High Fash





12th November 2008 - Views: 790

"Monaco has always been synonymous with style and sophistication" explains Founder & CEO John Mclean, in a reference to the luxurious Mediterranean nation made famous by Princess Grace and the Monaco Grand Prix.