International
Press Releases & Articles 196 - 200 of 245
(isc)2 Announces Honorees For Annual Asia-pacific Information Security Leadership Achievements Progr





15th July 2010 - Views: 871 (ISC)2(R) ("ISC-squared"), the not-for-profit global leader in educating and certifying information security professionals throughout their careers with nearly 70,000 certified members worldwide, today announced the honorees for its fourth annual Asia-Pacific Information Security Leadership Achievements (ISLA) Program.
Afghanistan Most Dangerous Place In Asia





11th April 2010 - Views: 922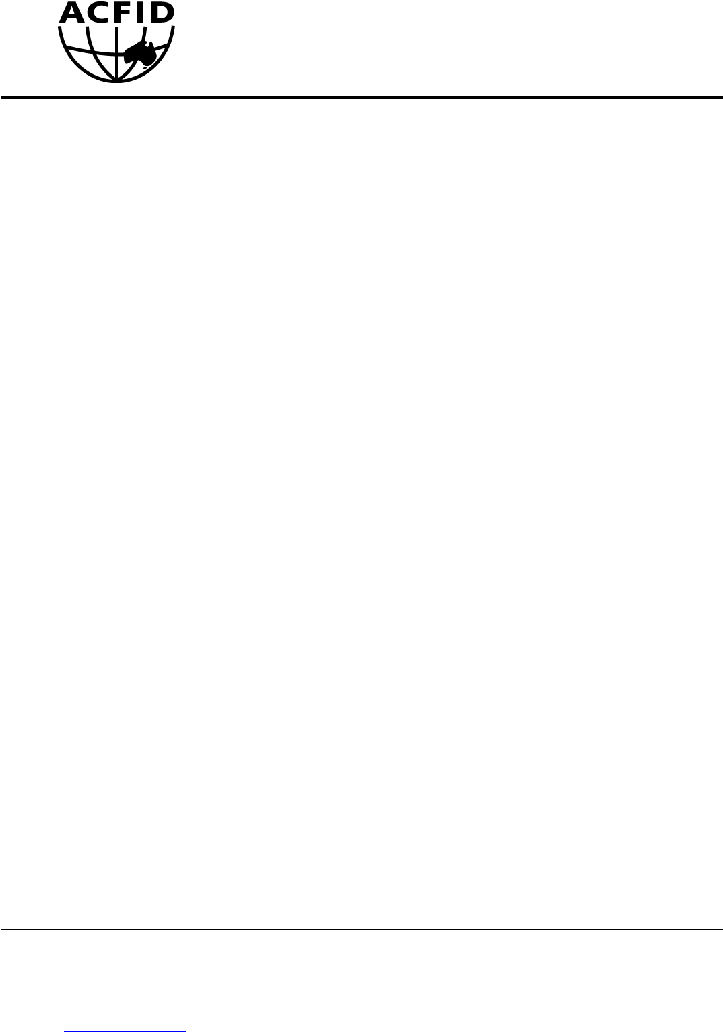 Afghanistan is the most dangerous place for civilians in Asia and the situation is due to get worse in the coming six months according to the Australian Council for International Development (ACFID), the peak Council for Australian not- for- profit aid and development organizations.
World-check Protects Clients From Illicit Vessel Risk Months Ahead Of Government Sanctions Lists





23rd June 2010 - Views: 770 World-Check's vessel screening research unit profiled 17 of the 27 vessels allegedly connected to Iran's nuclear and missile programs many months ahead of their inclusion on published government lists on 16 June 2010.
President Obama Goes To Indonesia, U.s. Taxpayers Foot Anti-development Funding





9th November 2010 - Views: 11186 "Scared from last week's elections, President Obama has quickly skipped away from the capital this week to attend two Asian economic summits in South Korea and Japan.
Taipei Rolls Out Red Carpet For 2010 Asocio Ict Summit





8th November 2010 - Views: 1297

Hosted by the Information Service Industry Association of Chinese Taipei (CISA), the2010 ASOCIO ICT Summit will be held in Taipei, Taiwan from December 1st through the 3rd at the Taipei International Convention Center.