International
Press Releases & Articles 226 - 230 of 245
Kerry's Way Of Combating The Demons Of War





18th October 2010 - Views: 774 Phelan, who drove vehicles in and around battle zones during a year long stint in Vietnam in the late 1960s, has spent the last decade leading humanitarian projects on behalf of the communities riven by the War.
Expert Comment - Action On Child Poverty





18th October 2010 - Views: 729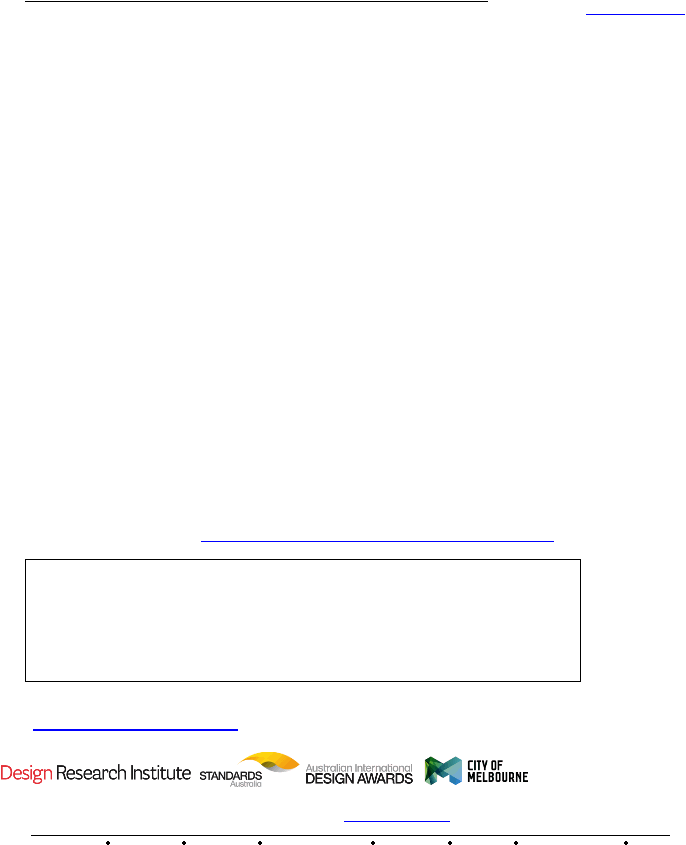 RMIT University Senior Lecturer, Dr Andrew Scott, said the 12 per cent of Australian children living in poverty was five times the rate in Denmark, where only 2.4 per cent of now lived in income poverty.
Pak Fm Qureshi Grilled In The European Parliament On Women's And Minorities Issues





16th October 2010 - Views: 682

Foreign Minister Makhdoom Shah Mahmood Qureshi held meetings with the members of Foreign Affairs Committee, Development Committee and Delegation for South Asia in the European Parliament here on Thursday.
Australian Architects Says Commonwealth Games Shows That India Is Moving Ahead





15th October 2010 - Views: 703

The Delhi Commonwealth Games have demonstrated the huge challenges facing India, but it has also shown the massive strides the country has made over the past decades, according to one of Australia's leading architects Peddle Thorp.
Afghanistan: Calling For A 10 Year Aid Commitment + Transparency





14th October 2010 - Views: 695 "Afghanistan is the second poorest country in the world and its people need a long- term aid commitment if their development needs are to be effectively met.