International
Press Releases & Articles 211 - 215 of 245
G-20's New Approach To Lack Of Sme Financing





28th October 2010 - Views: 817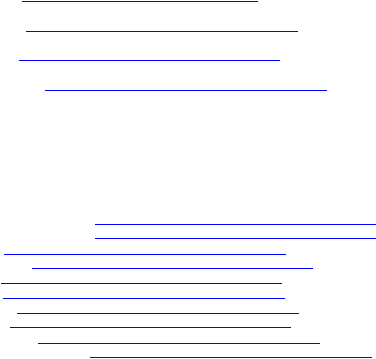 If there is one single key to reducing world poverty, creating jobs and wealth, and ensuring a global economic recovery it could be this: making sure the world's small and medium sized enterprises (SMEs) succeed.
Ambassador Of Afghanistan Launches Book At Charity High Tea





26th October 2010 - Views: 841

Beneath the Pale Blue Burqa: One Woman's Journey through Taliban Strongholds is Kay's incredible story of travelling the ancient silk route in a dusty Toyota mini-van amidst kidnappings, suicide bombings, carnage and chaos, to deliver life changing opportunities and aid to people devastated by war.
Non-communicable Diseases Mortality To Cost A Whopping Usd237 Billion To The National Income By 2015





26th October 2010 - Views: 792

A review of variety of papers assessing the burden of non-communicable diseases in India has just been released by the Cameron Institute, an independent think tank.
Consumer Alliance Urges Asian Solidarity Against Greenpeace's Warship





23rd October 2010 - Views: 877

CAGP commends President Susilo Bambang Yudhoyono, the Navy and the people of Indonesia for rejecting Greenpeace's attempts to undermine their nation's democracy and opportunity for further economic development.
Diarrhoea Outbreak In Haiti Kills 138, World Vision Responds





23rd October 2010 - Views: 885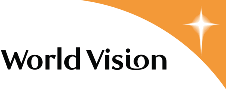 An outbreak of severe diarrhoea has hit the Central Plateau region of Haiti, with reports of up to 138 people dead and several hundred more hospitalised.