Media
Press Releases & Articles 101 - 105 of 167
Journalists Hit The Bottle And Sources Overflow





14th October 2009 - Views: 788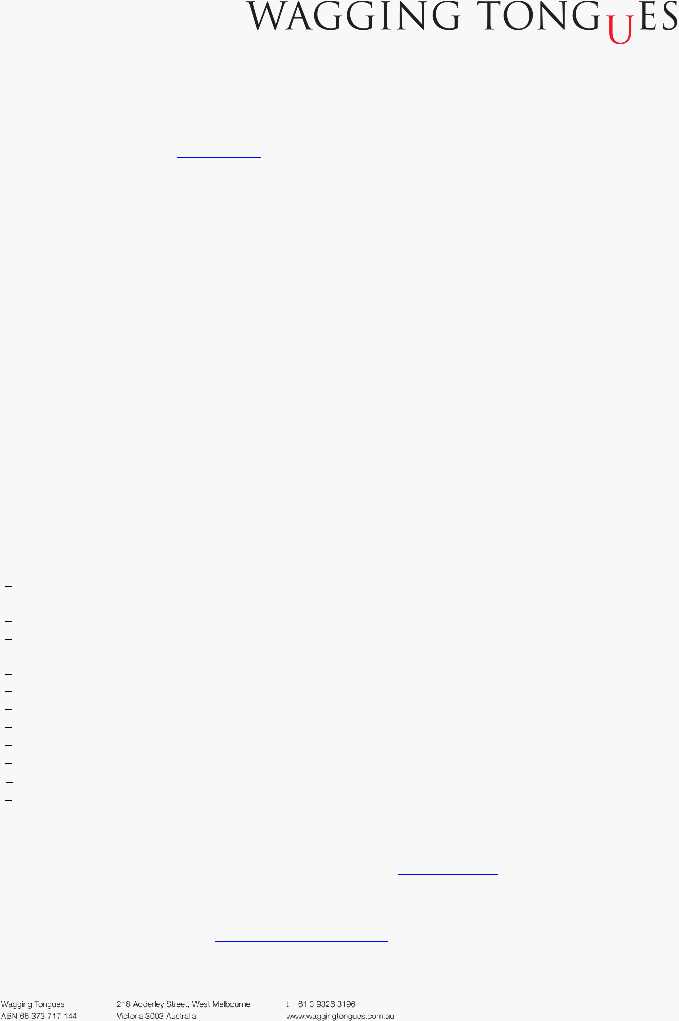 Journalists continue to 'hit SourceBottle up' for new sources because the service is free, simple-to- use and highly effective.
Top Screen Producer Joins Rmit





30th September 2009 - Views: 848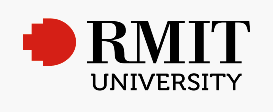 One of Australia's leading screen producers, Sue Maslin, has been appointed Adjunct Professor in Media in the new School of Media and Communication at RMIT University.
Pr Newswire's New Web Site Delivers Best-in-class Search-optimized News Platform





30th September 2009 - Views: 713

PR Newswire has unveiled a new corporate Web site featuring its best-in-class Optimized News Platform which provides communications professionals with the most powerful, most effective search engine optimization available for press releases today.
Pr Newswire Redesigns Web Site For Faster Access To News, Information And Education





30th September 2009 - Views: 732

PR Newswire, the global leader in innovative communications and marketing services, has launched a new, interactive Web site that helps visitors navigate quickly to the products, services, knowledge resources, press releases, photos and videos for which they are searching.
Pr Newswire Launches Social Media Monitoring Tool Across Europe, The Middle East And India





16th July 2009 - Views: 746

"Blogs, message boards and discussion threads can reveal invaluable information about how messages are resonating, what customers are saying about an organisation, who is supporting a brand, and when crisis situations are developing," said Allison Murphy, product manager for PR Newswire's monitoring and measurement services.