Media
Press Releases & Articles 106 - 110 of 167
Igps Responds To Inaccurate And Misleading Information Published By Australian Financial Review





17th June 2009 - Views: 812 iGPS would like to clarify inaccuracies and misleading statements recently published by the Australian Financial Review that relate to iGPS.
New Research Website Links Media Expertise





19th May 2009 - Views: 882

The new RMIT Media Research Portal is a web site that collects and connects the research undertaken by staff within the RMIT Media program.
Ad Awards Winners Announced By Panpa





6th May 2009 - Views: 908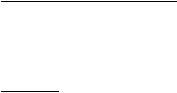 Winners of the Pacific Area Newspaper Publishers' Association (PANPA) 2009 Advertising Awards have been announced today. The awards attracted more than 160 entries from newspapers across Australia, New Zealand, the Pacific and South-East Asia.
Notification Of Press Conference





8th April 2009 - Views: 926

The findings of a newly commissioned Auspoll will be released this morning.
The Business Of Getting Noticed -- Help For Journalists With Story Ideas





5th March 2009 - Views: 849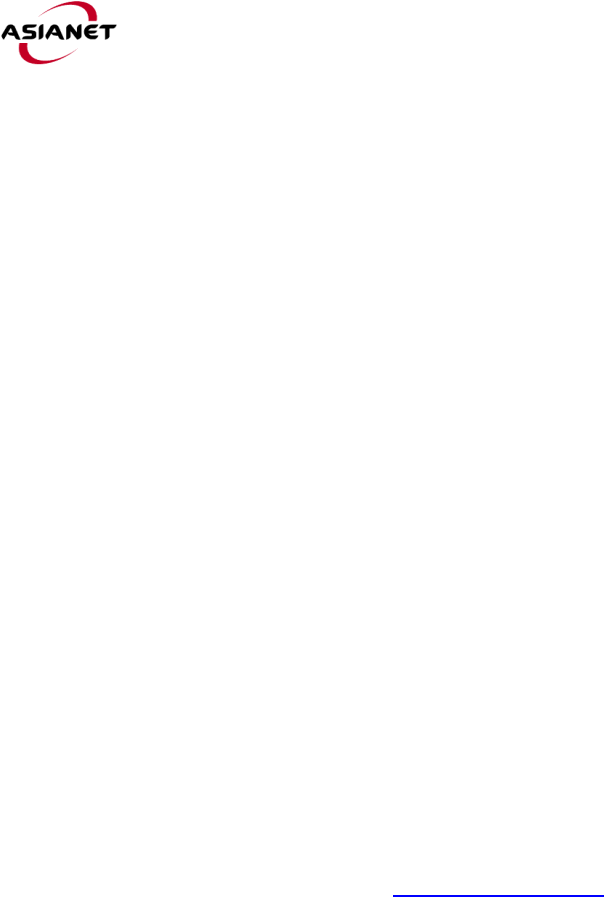 Journalists now have extra help in coming up with original stories every day. Readers of a new book are being invited to think and write like a journalist before they approach the media with their story.