Fashion
Press Releases & Articles 51 - 55 of 103
Public Fashion Week Parade





30th April 2008 - Views: 986

Chance for public to see what goes on behind closed Fashion Week doors!
New Fashion Lovers Sydney Shopping Tours





14th April 2008 - Views: 1210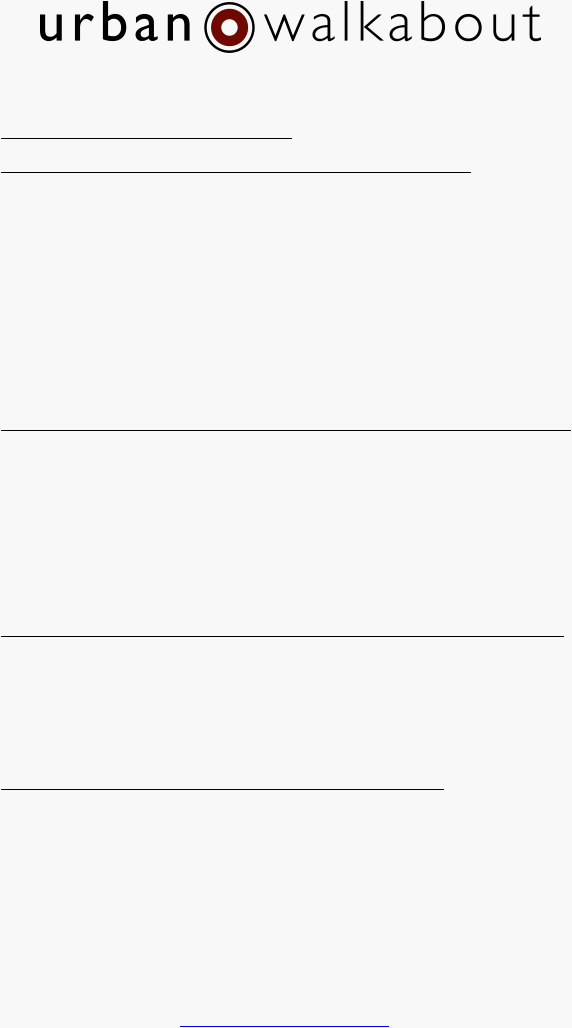 The fashion and design walking tours are conducted by Moxey and a selection of hand-picked 'style gurus' and professional guides who are constantly updating their portfolios of the best places to shop, dine and experience Sydney's burgeoning design culture.
Happy 40th Birthday Just Jeans





15th February 2010 - Views: 1123 The 70's saw bell-bottoms, vests and frininging the 80's saw acid wash, bold colors and big hairthe 90's saw high-waisted, skinny legs and pastelsThe naughites saw us revisit the 70's, 80's and 90'sAnd Just Jeans has been there for them all!
Hollywood Hits For Aussie Designer





12th February 2010 - Views: 1025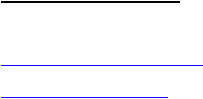 The Perth-based designer's "Fame" collection lived up to its name as screen legend Jane Seymour quickly snapped up a Mathers' "Lola" gown for an A-list Golden Globes party attended by Tom Cruise and Julianne Moore.
Ksubi Directors Statement On Va





11th January 2010 - Views: 991 Today Dan Single and George Gorrow, cofounders of ksubi, announced that aspart of a restructure the Tsubi Pty Ltd group of companies has been placed intovoluntary administration.