Fashion
Press Releases & Articles 1 - 5 of 103
Voodoo Sprinkles Its Magic On Melbourne





30th October 2009 - Views: 950 The VOODOO MAGIC Launch Pad is a semi-permanent fashion sanctuary for women, located at Federation Square in Melbourne that will be available to women over a three week period.
Alexander Mcqueen: His Life, His Legacy





12th February 2010 - Views: 819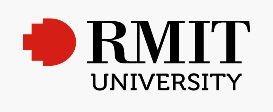 RMIT University's Associate Professor Robyn Healy is available for expert comment on the impact and influence of iconic fashion designer, Alexander McQueen, found dead overnight in London.
5 Point Products By Dr Mauch Are Being Illegally Copied - Holder Of Rights Declares War On Falsifier





10th February 2010 - Views: 1536

Based on old Chinese reflex zone therapies, the German physician and medic Dr Walter Mauch more than 20 years ago developed the "5 point reflex zone bed".
The Endless Garment Showcases Cutting-edge Knit Fashion





4th February 2010 - Views: 819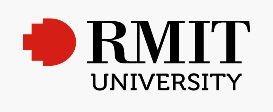 "This exhibition will change the way people see knitwear. The clothes are so new they have come straight from the catwalks of Paris and Milan," curator Robyn Healy said.
Revamp Of Fashion Business Portal Fashionnetasia To Boost Buyer-seller Interaction





18th January 2010 - Views: 763

UBM Asia announced today the upgrade of FashionNetAsia, a vertically-integrated trade portal dedicated to fashion professionals.