Fashion
Press Releases & Articles 76 - 80 of 103
Napoleon Perdis Personal Appearance





23rd April 2010 - Views: 1179 In a Terry White Chemists' exclusive makeup maestro Napoleon Perdis will be in-store bringing a little piece of Hollywood to Townsville - the first stop on his Australian tour.
Napoleon Perdis / Terry White Chemists Event





31st March 2010 - Views: 4832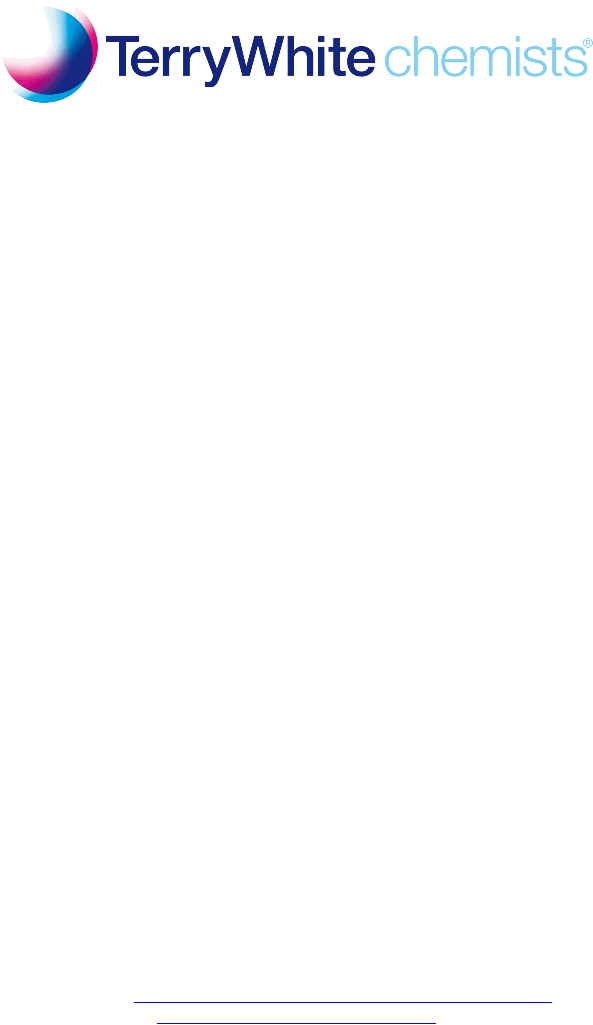 In a Terry White Chemists exclusive, make-up and glamour icon Napoleon Perdis will sweep into town on April 24 to share his makeup secrets with a few lucky Townsville locals.
Japanese Fashion Designer Dai Fujiwara At Rmit Gallery





15th March 2010 - Views: 950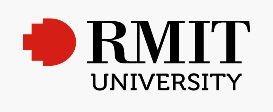 Mr Fujiwara will present a public lecture on Wednesday, 17 March, from 6pm to 8pm at RMIT Storey Hall. He will speak about his recent works, and the creative process of the ISSEY MIYAKE Collection.
Stitching Together The History Of Tailoring In Melbourne





12th March 2010 - Views: 944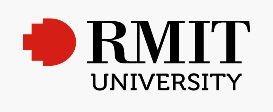 Tailoring toiles and visual diaries created by seven second-year Bachelor of Design (Fashion) students will be on display in tailoring and retail establishments from 15 to 21 March.
World First In Men's Underwear: Aussie Company Develops Underwear Made From Banana Fibre





5th March 2010 - Views: 1263 Banana fibre characteristically enjoys good luster, is lightweight, offers strong moisture absorption and is considered one of the most eco friendly fibers in the world today.