Fashion
Press Releases & Articles 16 - 20 of 103
Down Under Designs On Prom - Australian Prom Queen, Dana Mathers, Wants American Girls To Celebrate





8th August 2009 - Views: 805

Mathers is at National Prom Market Chicago (August 6-11) to launch her new season collection, FAME, that she said was designed to give girls their red carpet moment.
New Buying Strategy Emerges As Consumers Cut On Costs But Not Style





18th June 2009 - Views: 828

Fashion buyers should be on the lookout for new and exciting products that factor in both price and value. The problem is that few products match these criteria in today's marketplace.
Unit Clothing Mask Up To Combat Swine Flu





19th May 2009 - Views: 1110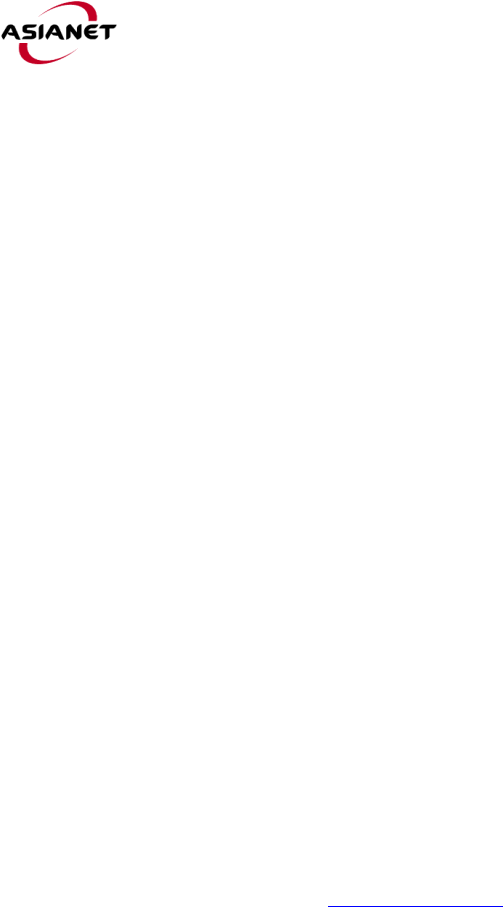 Australia's fastest growing action sports label, Unit Clothing is teetering on the edge of controversy once more following the launch of a campaign to promote its 'Age of Panic' theme. Unit has released its own range of face masks and respirators in an effort to combat the global threat of swine flu.
Hurley And Bar Refaeli Introduce The Little Black Bikini





28th April 2009 - Views: 906

Taking a cue from the number one women's wardrobe staple, the little black dress, Hurley and Bar Refaeli introduce the Little Black Bikini, a timeless essential for beaches everywhere.
Haute Couture Hacker And Fashion Rebel: Coming Soon





6th April 2009 - Views: 938

Swedish haute couture heretic, fashion renegade and DIY-demagogue, Otto von Busch, is coming to Melbourne.