Fashion
Press Releases & Articles 6 - 10 of 103
Fan Forming Ties Of Affection -- The 2010 Ne.tiger Hua Fu Collection Fashion Show





3rd November 2009 - Views: 839

On the evening of Nov. 2, 2009, global fashion circles' attention will focus at the Golden Hall of the Beijing Hotel, where NE.TIGER, China's leading luxury brand, raises the curtain on China Fashion Week for the eighth successive year as the opening show.
Survey Shows Blondes Still Have Most Fun!





15th October 2009 - Views: 847

The old stereotype of blondes having more fun still holds true with the majority of Australians, 42%, proclaiming Blonde as the sexiest hair colour over Brunette and Redhead. Both men and women found Blondes sexiest.
Winning Fashion Designs Invade Iconic Australian Brands





14th October 2009 - Views: 1038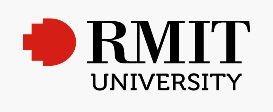 Winners of YEP 2009 were announced last night at a gala event that featured a keynote speech from Target Australia Managing Director, Launa Inman.
Future Fashion Stars Reveal Designs For Australian Icons





12th October 2009 - Views: 854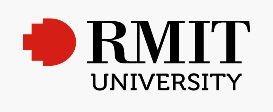 A showcase of designs by RMIT University students for iconic Australian fashion stores Target, Country Road and Sportsgirl will be unveiled at the launch of the Young Essential Project (YEP) tomorrow night.
Iconic Lingerie - Hilary Swank, Franca Sozzani, Qi Qi, Giovanni Gastel, Wichy





24th September 2009 - Views: 894 On the opening night of the 2009 Milan Fashion Week, fashion design students from 28 countries and regions around the world presented their lingerie showpieces at the grand final of the Triumph Inspiration Award '09 in a fabulous catwalk show in the famous design museum, La Triennale.