Fashion
Press Releases & Articles 36 - 40 of 103
The Dubai Mall To Open First Bloomingdale's Store In The Middle East





23rd September 2008 - Views: 912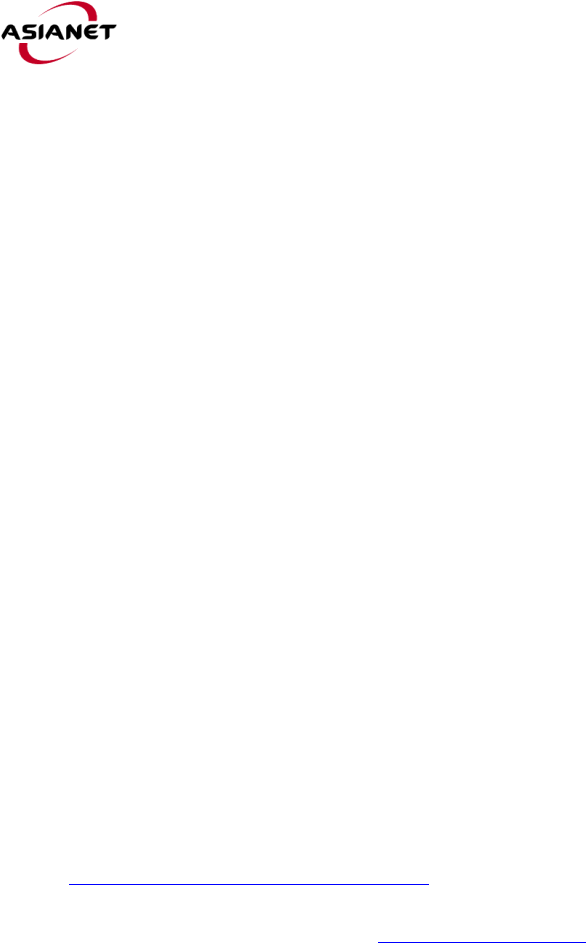 The Dubai Mall, one of the world's largest shopping and entertainment destinations, will open the Middle East's first Bloomingdale's store.
J.lindeberg Opens Unique Concept Store In Stockholm.





19th September 2008 - Views: 982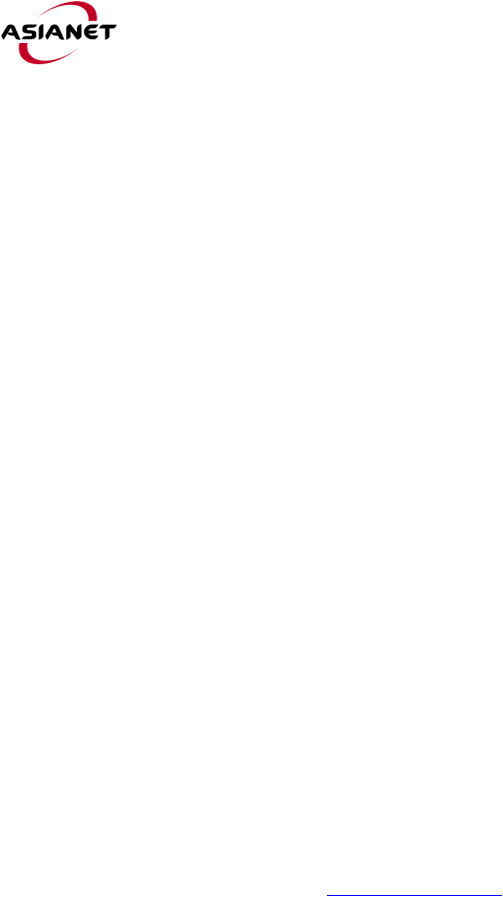 Besides complete collections for men and golf, the boutique will contain an entire floor dedicated exclusively to tailored menswear.
Introducing Yesod Perfume And Skin Care Products





17th September 2008 - Views: 2161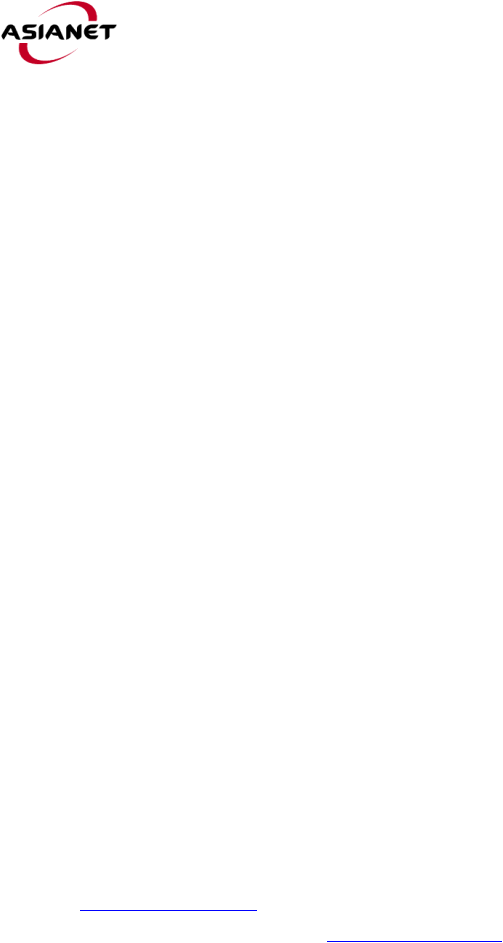 Susan Roth, CEO of Global Reach Enterprises announced the launch of a new perfume and skin care division to the American Beauty and Cosmetic Industry. Entitled "Yesod Perfume" and promoted as the lost fragrance from the Garden of Eden, the lingering scent is a unique fusion of pure and natural ingredients.
G-star Raw Spring/summer 2009 Ny Fashion Week





10th September 2008 - Views: 738

G-Star Raw partners with UN Millennium Campaign to Create Awareness for Global Poverty During NY Fashion Week.
Oscar De La Renta In Australian First





5th September 2008 - Views: 866 In an Australian first, the queen of bridal couture, Helen Rodrigues, presents Oscar de la Renta's romantic and elegant bridal collections for antipodean brides.