Food Beverage
Press Releases & Articles 1 - 5 of 262
Health Ingredients Europe Shortlisted For Aeo's Best Trade Show Over 2000m2 Award





8th May 2009 - Views: 504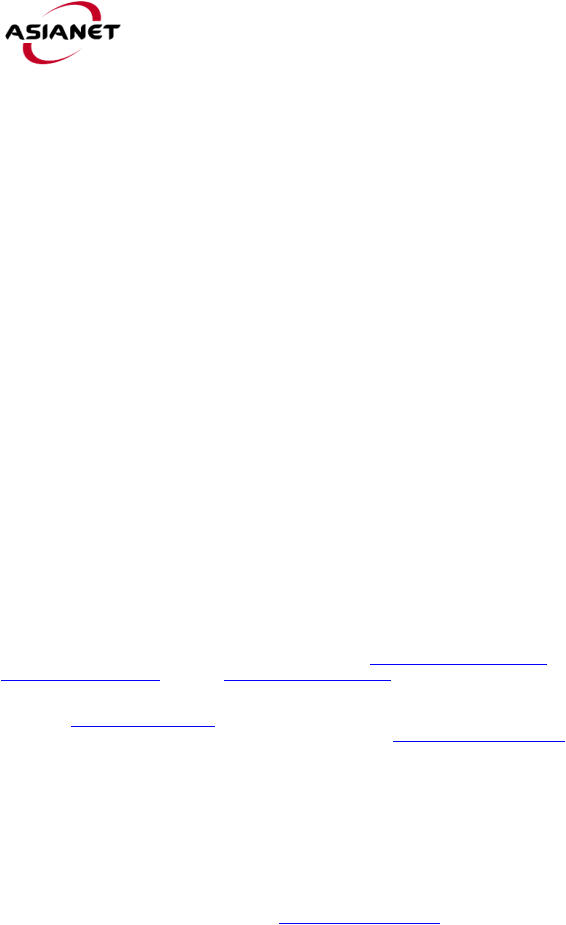 Held in Paris on 4-6 November 2008, HiE brought together 7328 attendees with 450 exhibitors.
Food Ingredients Europe: Pre-registration Opens For The Largest Ever European Ingredients Exhibition





30th April 2009 - Views: 490

Food ingredients Europe (FiE) opened for registration today, announced UBM International Media, the global trade show organiser.
Iv International Responsible Soy Conference In Brazil





27th April 2009 - Views: 578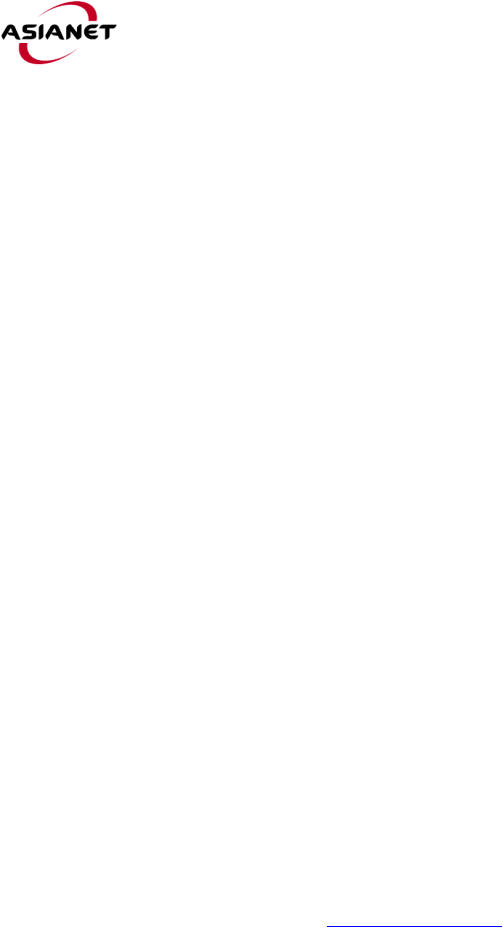 The international organization Round Table on Responsible Soy Association (RTRS) will present advances related to the international responsible soy standard in Campinas, Brazil, May 26 and 27.
Fairtrade Movement Heightens With Green & Black's Organic Chocolate Announcing Their Full Range To G





28th January 2010 - Views: 485

Fairtrade Labelling Australia & New Zealand today confirmed premium organic chocolate maker Green & Black's will be going Fairtrade Certified™ across the vast majority of its block chocolate range this year.
L'erudito Italian Wine Scholarship Announced





20th January 2010 - Views: 507 Galli Estate Winery is pleased to announce Jeannette Clarke has been awarded the L'Erudito 2010: The Lorenzo Galli Scholarship.