Food Beverage
Press Releases & Articles 91 - 95 of 262
Food Ingredients Asia 2008 Opens To A Grand Success Once Again In Time Of Food Ingredients Industry





18th September 2008 - Views: 529

Food ingredients Asia 2008 is a window of networking opportunities and a chance for visitors to bring themselves up to the speed of all relevant trends and developments in the food industry.
Country Fresh Sales - A Win For Nutritional Focus





18th September 2008 - Views: 604 The Hans Country Fresh product range has received the ultimateendorsement from Australian consumers with sales of the new nutritionbasedpremium category topping more than 91,000 units a month since itslaunch in May this year.
Ls Moonshine: American White-lightening Strikes China





17th September 2008 - Views: 679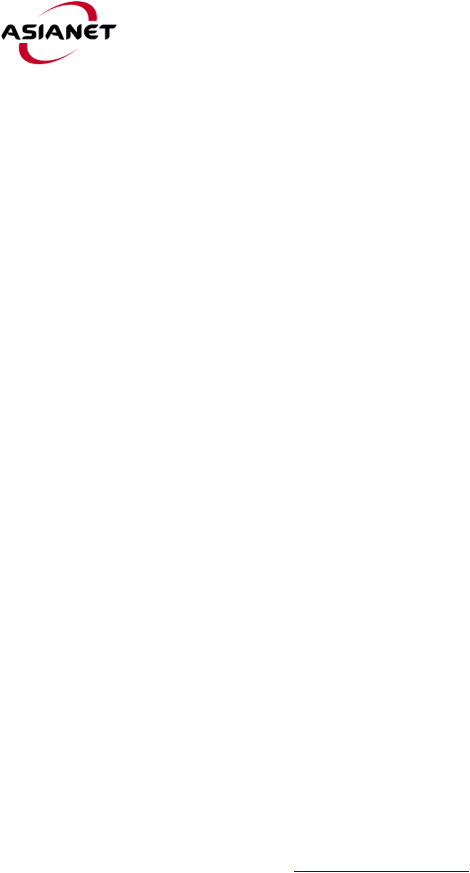 American Moonshine Whiskey will be produced by Hunan Moonshine Liquor Co. Ltd, a joint venture between American LS Moonshine, LLC and a Chinese individual, at the end of October 2008.
Take A Stand Against Bland: New Noble Rise Range Puts An End To Boring Lunches





15th September 2008 - Views: 599 The people of Australia have spoken, no longer will they stomach bland, boring sandwiches. The Australian palate has evolved, demanding that bread has interesting, modern flavours that people can enjoy eating and serving.
Great Aussie Wines For The World's Most Prestigious Foodie Event In Uk!





5th September 2008 - Views: 541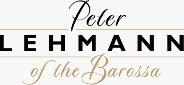 Widely regarded as the most prestigious food gathering in the world, its 200 attendees include British and American food writers, journalists, book editors, food columnists, cookbook authors (such as Claudia Roden), academics, TV chefs and broadcasters. Last year the keynote speaker was Ruth Reichl, editor of (American) Gourmet magazine.