Food Beverage
Press Releases & Articles 131 - 135 of 262
Banana Industry Gears Up For Gumfreeday Protest





15th December 2009 - Views: 586

Australia's banana industry is gearing up for a day of protest in January to demonstrate its outrage at chewing gum company Wrigley's lack of concern for its denigration of bananas as a heath food.
Milk Number One For Hydration





10th December 2009 - Views: 619

Choosing what to drink during and after exercise is important for staying hydrated, especially in the hot summer months. And you might be surprised to learn that milk is the latest sports drink lapping up attention in the fitness world.
Have Yourself A Guilt-free Christmas 1





9th December 2009 - Views: 677 With all the tempting and delicious treats at Christmas it's easy to over indulge, but many Australians are going too far resulting in waistlines expanding over the festive season.
Australians Urged To Rethink Health Value Of What They Eat





8th December 2009 - Views: 717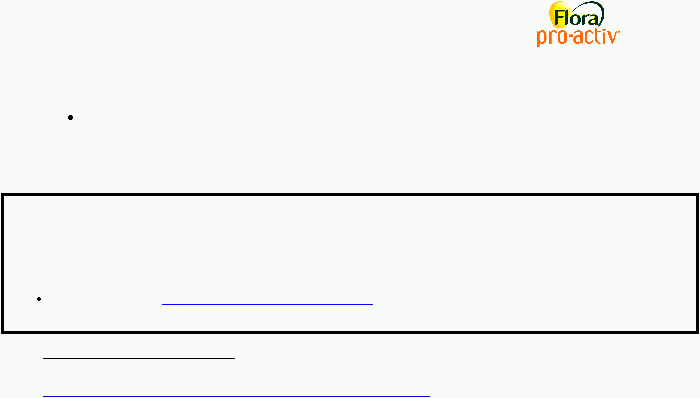 Tough times have seen shoppers seeking cheaper meal options but they may be forgetting about their cholesterol and heart health in their efforts to save a few dollars.
Make Mocktail Magic This Festive Season





8th December 2009 - Views: 630 The festive season signals the beginning of parties and far too often overindulgence. Whilst a fun time of the year, it can be easy to overdo it and start the New Year feeling exhausted and unhealthy.