Food Beverage
Press Releases & Articles 171 - 175 of 262
Boutique Producers, Emerging Regions And Alternative Varietals Triumph!





13th October 2009 - Views: 1009 The 2009 NSW Wine Awards Trophy Winners announced today is a celebration of the small, new and unique, with boutique producers, emerging wine regions and alternative varietals dominating the Trophy list of NSW's most coveted wine awards.
Top Trophy 'reserved' For Peter Lehmann Wines At 2008 Barossa Wine Show





19th September 2008 - Views: 843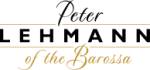 Peter Lehmann Wines has been awarded four trophies in the 2008 Barossa Wine Show, reinforcing the winery as one the Barossa's most successful premium producers. In what proved to be an extremely successful Show for Peter Lehmann Wines, the winery collected the prestigious honour of 'Most Outstanding Barossa Wine' for the 2002 Peter Lehmann Reserve Riesling. This wine also collected trophies for 'Most Outstanding Barossa White Table Wine – Premium Classes' and 'Best Dry White Riesling, one year or older'.
Radio Grabs: Families Eat Healthy In Economic Downturn





28th April 2009 - Views: 850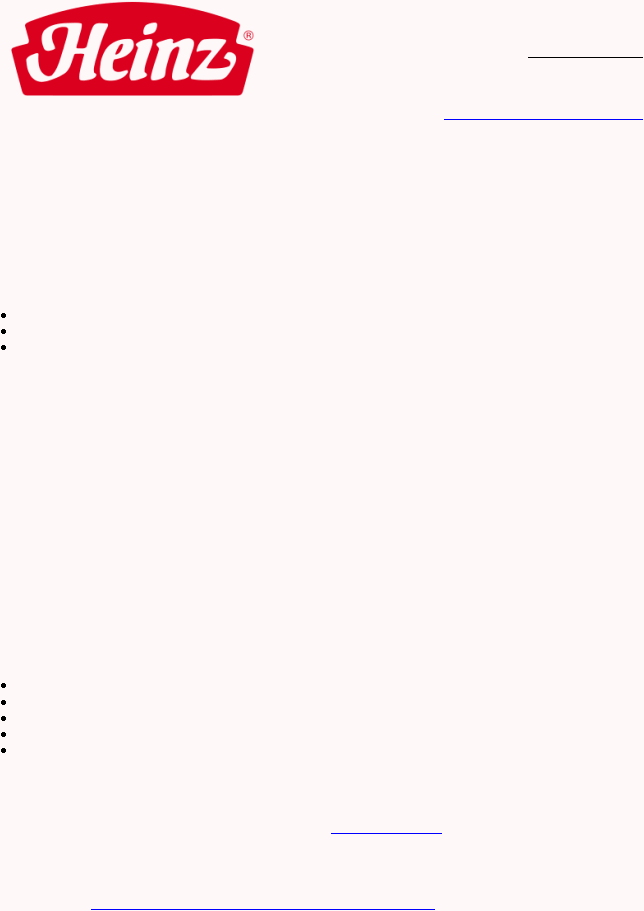 AUSSIE families appear to be cooking more meals at home, cutting back on take away and eating healthier in the face of the economic downturn, a new survey has found.
Centenary Of Rutherglen Durif 1908-2008





7th July 2008 - Views: 867 Centenary of Rutherglen Durif 1908-2008 It's unusual for a grape variety to be 'owned' by a single wine region, but that hasn't stopped wine lovers who regard the red grape Durif as being Rutherglen's own.
New Business Opportunities At Fi Vietnam 2010





22nd October 2010 - Views: 924

The first international Food ingredients exhibition in Vietnam will take place on 1-2 December 2010 at the New World Hotel Saigon, Ho Chi Minh City.