Food Beverage
Press Releases & Articles 151 - 155 of 262
Media Alert - The Parents Jury Announces Winners Of Food Marketing Awards





10th November 2009 - Views: 723 Beth Wilson, Victoria's Health Services Commissioner Karen Sims, manager of The Parents Jury Jacqi Deighan, founding member of The Parents Jury Kathryn Taylor, member of The Parents Jury* Anna Peeters, Monash University researcher, obesity expert, member of The Parents Jury* (* Not present on the day, available for pre and post-event interviews) The Parents Jury is a free online forum of over 4,000 parents who collectively advocate for the improvement of children's food and physical activity environments in Australia.
Food Safety





7th November 2009 - Views: 752

The real skill in returning to cuisine basics for family meals or entertaining at home is not just to be sensible with the shopping but to also store and prepare our food so it is safe and healthy.
Nsw Wine Wins Melbourne Cup!





3rd November 2009 - Views: 714 According to Tiffany Nugan, Chair of the NSW Wine Strategy; "Winning the Jimmy Watson Trophy is not only a spectacular victory for the Hilltops wine region – it's a major victory for NSW Wine.
The Risky Business Of Unpasteurised Milk Products





29th October 2009 - Views: 678 DFSV Chief Executive Officer Dr Anne Astin said raw milk products are available through some health food retail outlets, farmers markets, produce and bush markets across Victoria.
Spring In To The Racing Season With An Entertaining Egg





28th October 2009 - Views: 706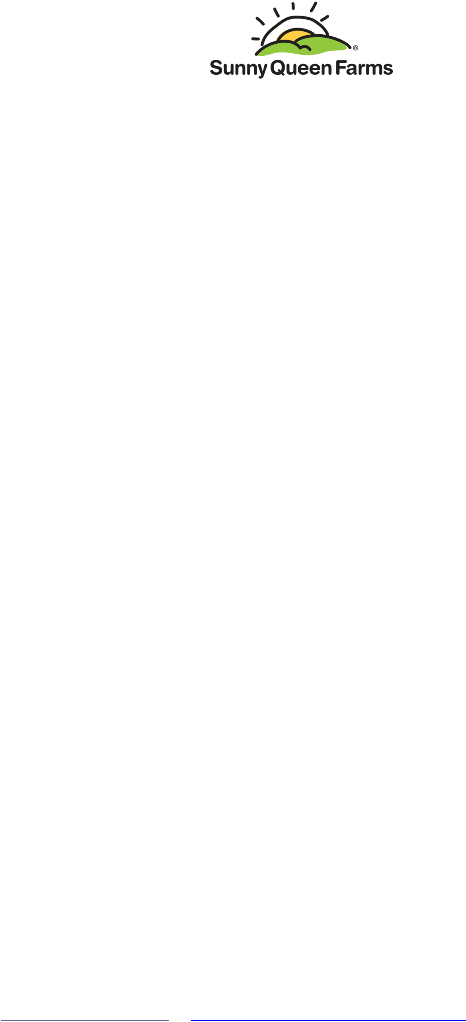 "Sunny Queen Farms has been supplying the highest quality farm fresh eggs to food-loving Australians for around 50 years," Julie Proctor from Sunny Queen said.