International
Press Releases & Articles 106 - 110 of 245
Hamburg Further Strengthens Its Relations With India





20th October 2009 - Views: 1011

From October 23 to November 1, the northern German economic metropolis Hamburg will host India Week for the third time.
Dr Catherine Hamlin, Ac "national Living Treasure" Visits Canberra





19th October 2009 - Views: 600 Dr Catherine Hamlin will be in Canberra this week to promote Lighting a Candle ~ a new documentary (supported by the Australian Government, AusAID) that illuminates her enduring passion and commitment to bringing an end to the obstetric fistula epidemic in Ethiopia and other developing countries.
More Asylum Seekers Will Come Unless Push Factors Tackled





19th October 2009 - Views: 626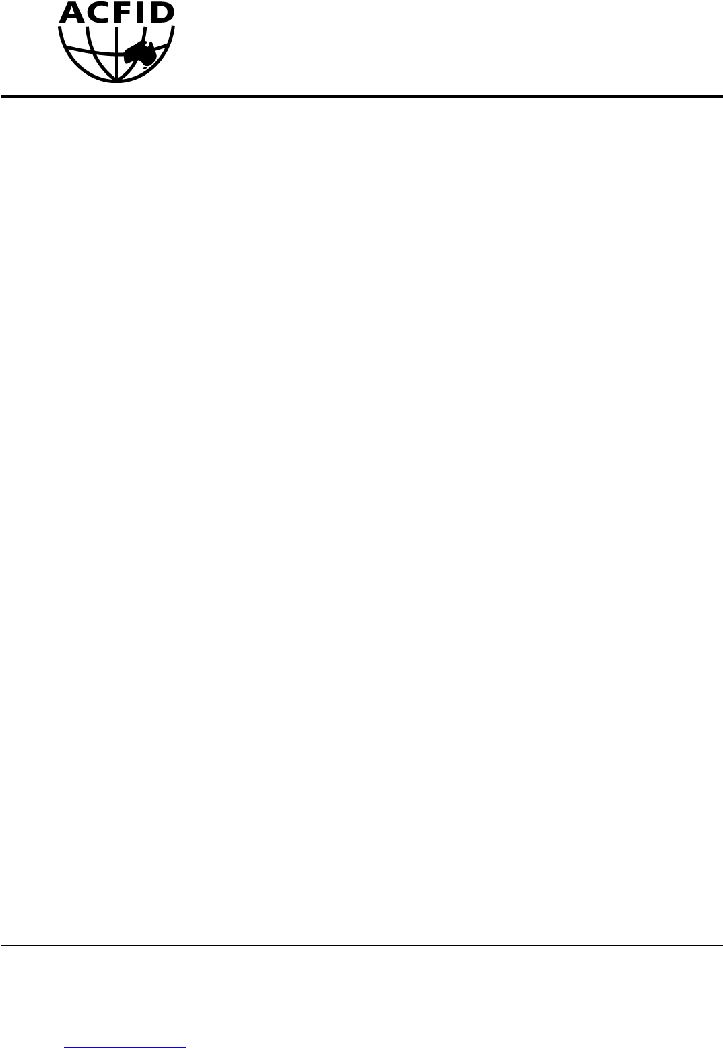 ACFID has called on the Australian Government to urgently engage the Government of Sri Lanka to close huge internment camps.
China's Real Estate Industry Steps Into A Brand-dominant Era





17th October 2009 - Views: 582 On October 9, CRIC (China) Information Technology Co., Ltd and China Real Estate Appraisal jointly released the Sales Rankings of Chinese Real Estate Companies for Q3 2009.
Asianet Daily Summary - Press Releases For Thursday, 15 October, 2009





15th October 2009 - Views: 1189 Interlink Co of Japan has entered into a strategic partnership with Malaysian-based RegistryASP for provisioning of new gTLD registry solutions and services.