Art
Press Releases & Articles 196 - 200 of 213
Call For Artwork For State Trustees Connected10(tm) Exhibition And Art Prize





13th April 2010 - Views: 1014

Artists with a disability or experience of mental illness are invited to submit their artwork for the annual State Trustees connected 10 art exhibition, to be held at Melbourne Central, from 13 to 26 August 2010.
Drawn To 'drawing'





15th March 2010 - Views: 1008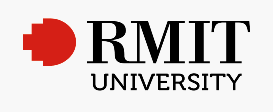 The exhibitions are in association with the Drawing Out festival and conference of drawing, being held at RMIT University from 7 to 9 April.
Archives Helps Australians Preserve Family Treasures





18th February 2010 - Views: 995

The National Archives of Australia has announced the release of Keeping Family T reasures , an illustrated guide on how to look after precious family heirlooms.
Rmit Welcomes Distinguished Swedish Musician And Artist





17th February 2010 - Views: 1005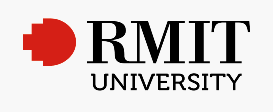 This installation will continue his "Red" series for large architectural spaces, with previous works from the series shown in Santa Fe, Liverpool, Luxembourg, Kaliningrad, Changmai, Zagreb and Chicago.
70's Artist Goes High Tech





24th August 2011 - Views: 2612 Artist Releases Free 70's Art Phone App