Art
Press Releases & Articles 156 - 160 of 213
Thanks Illawarra - The Sea Thing Bag Is Bulging





25th October 2009 - Views: 805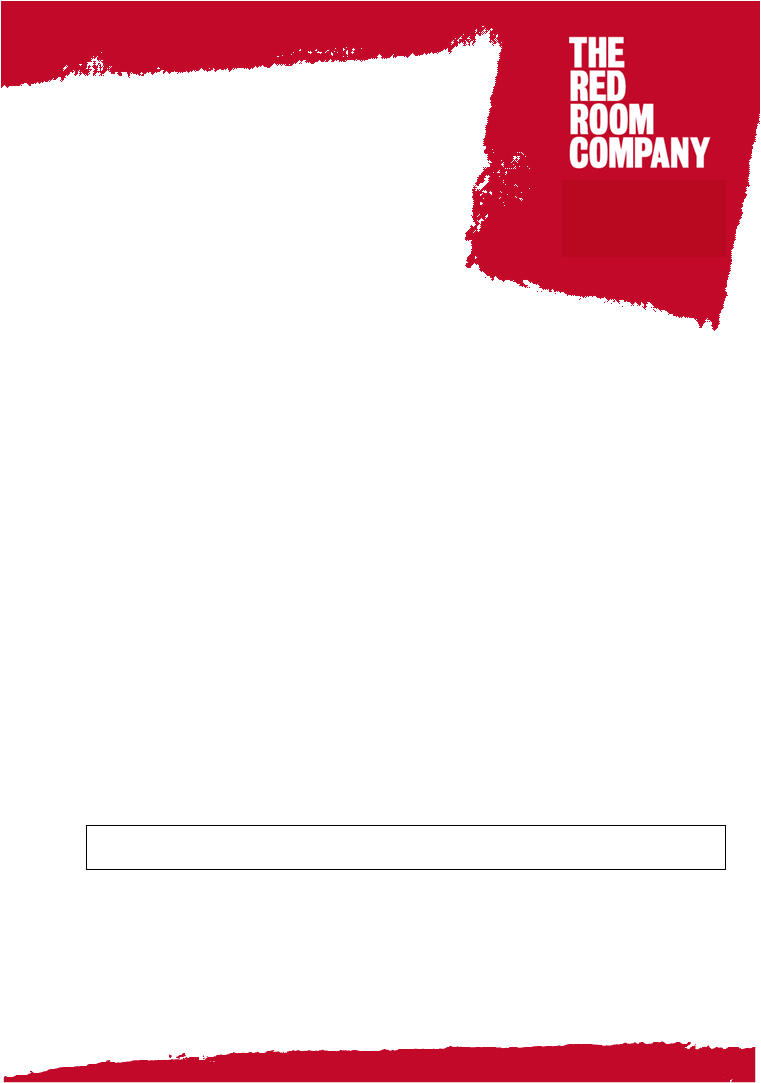 A duffle bag that arrived in Port Kembla a week ago on the third leg of the Sea Things project is now bulging with poems and stories and will set sail today on the Hoegh Transporter bound for Brisbane.
Five Shilling Harbour Bridge Stamp Voted A Public Favourite





22nd October 2009 - Views: 1603
The stamp is affectionately known as the 'Five Bob Bridge'. The design is free of embellishment, a technique used by the artist to emphasise the size of the bridge, which is reinforced by the tiny image of the R.M.S. Orford, a passenger liner that regularly plied the Australia-England run, steaming under it.
New Exhibition - Mythic Creatures: Dragons, Unicorns & Mermaids





21st October 2009 - Views: 805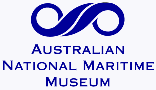 The Australian National Maritime Museum in December will open its doors to a host of utterly fantastic creatures: dragons, mermaids, gigantic birds, serpents, unicorns and a great many more… Some will be represented by models of large and frightening proportions, others will appear in works of art and authentic artefacts from different cultures around the globe.
Sea Things A Winner In The West





18th October 2009 - Views: 883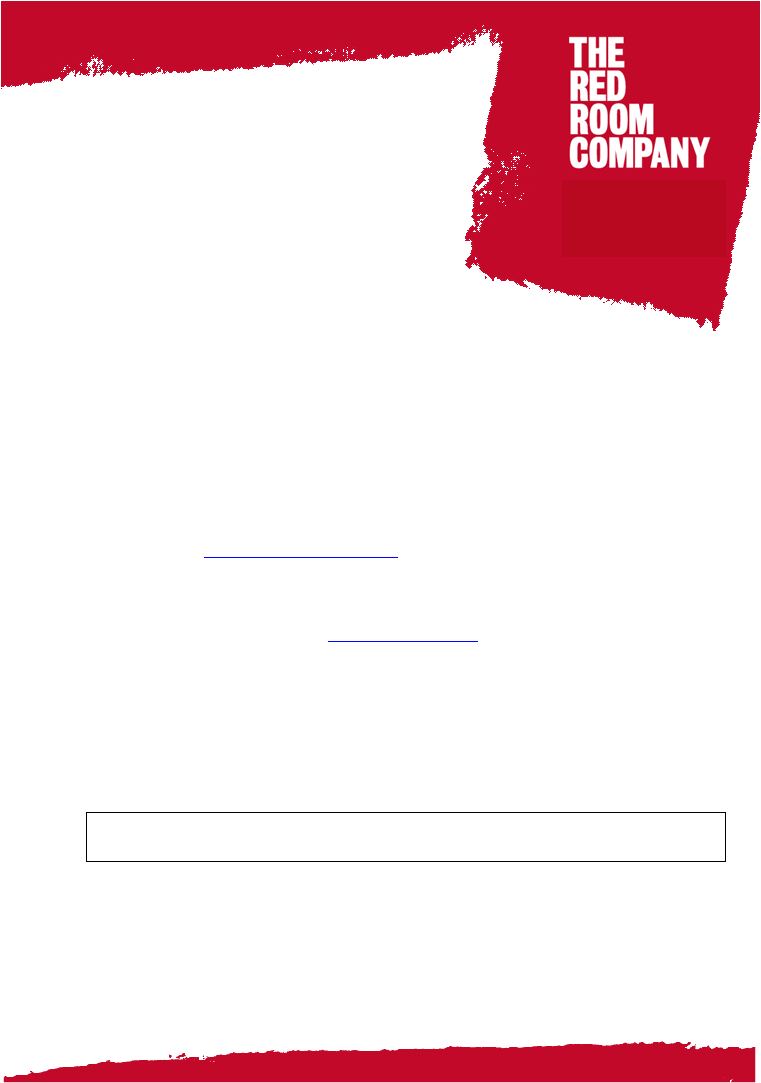 "No stretch of the Australian coastline is more in tune with the sea – and more connected to the nation's maritime history– than Fremantle-Perth," commented Johanna Featherstone , the Artistic Director of The Red Room Company, the project organizer.
Imagine Award Winners Announced





17th October 2009 - Views: 838 The Western Sydney region proved to be a strong force, with cutting-edge facility Campbelltown Arts Centre being chosen for a joint award for excellence along with Parramatta Heritage Centre.